Prince of Wales Offers Toast to Scotch Whisky Community
Read Post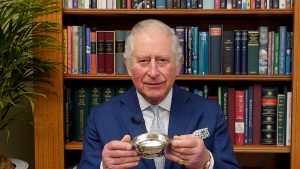 May 1, 2021 – While Prince Charles is known to most people worldwide as the Prince of Wales, he is...
Read More
McGregor Sticking with Proper No. Twelve Brand After Sale
Read Post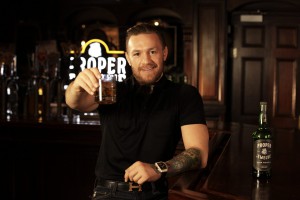 April 27, 2021 – Mixed Martial Arts fighter Conor McGregor has already made millions of dollars from his Proper No....
Read More
Barley: Not Just a "Commodity" for Distillers (Episode 868: April 26, 2021)
Read Post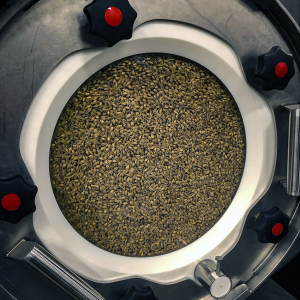 In our last episode, we looked at how different types of Rye produce different flavors in whisky. While that's relatively...
Read More
Rye is Rye, Right? Not So Fast… (Episode 867: April 19, 2021)
Read Post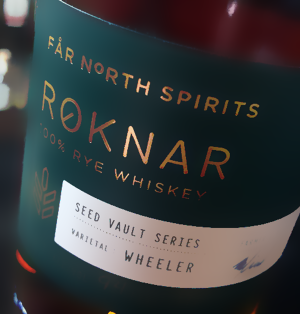 Whisky lovers can probably name at least a few varieties of barley commonly used to make single malts, but rye?...
Read More
April 15, 2021 – Aberfeldy has been working with beekeepers and bartenders for more than a year now to preserve...
Read More
An Anniversary Celebration…One Year Late (Episode 866: April 12, 2021)
Read Post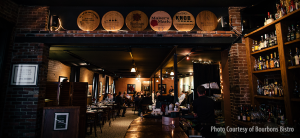 Bourbons Bistro had everything ready to go for its 15th anniversary dinner in April…of 2020. Of course, the Covid-19 pandemic...
Read More
"Star Trek" Economics & Whisky Prices in a Post-Tariff World
Read Post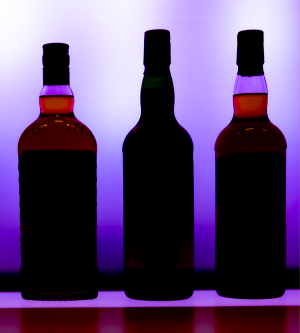 Commentary by Mark Gillespie March 6, 2021 – After the United States reached tentative truces with Great Britain and the...
Read More
U.S. Suspends Single Malt Whisky Tariffs During Talks with Great Britain & Europe
Read Post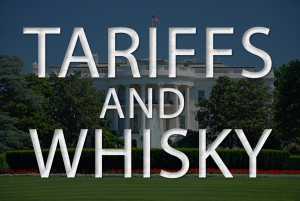 By Mark Gillespie Updated March 5, 2021 – In a surprise early-morning move Thursday, the Biden Administration announced a four-month...
Read More