The Cocktail Collection
If you enjoy experimenting with your whisky beyond the ice-no ice debate, then grab your glassware and garnishes for these select cocktail recipes.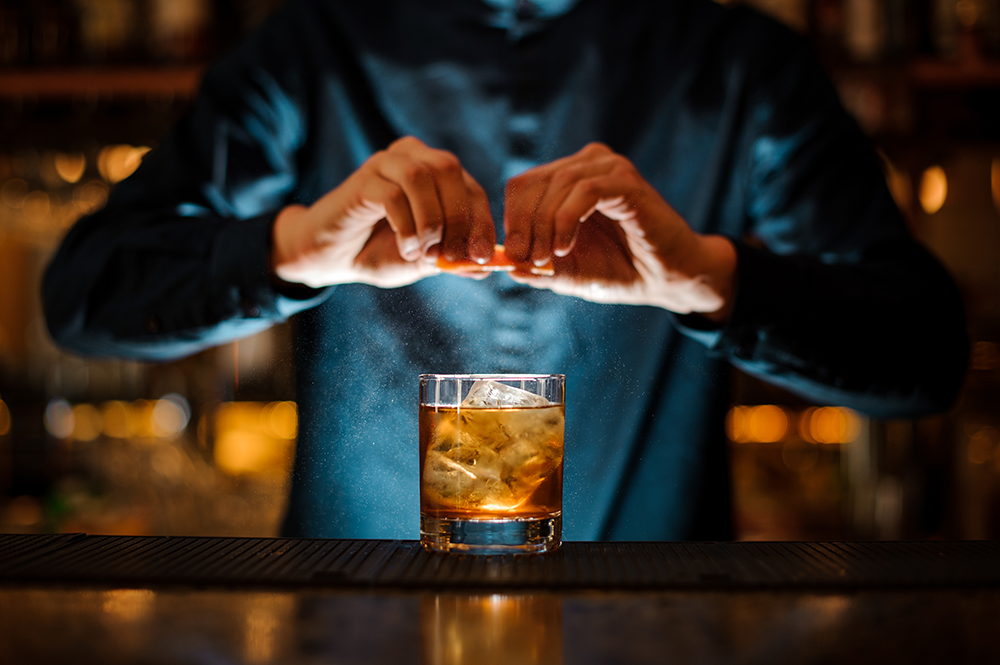 Whiskey Strawberry Lemonade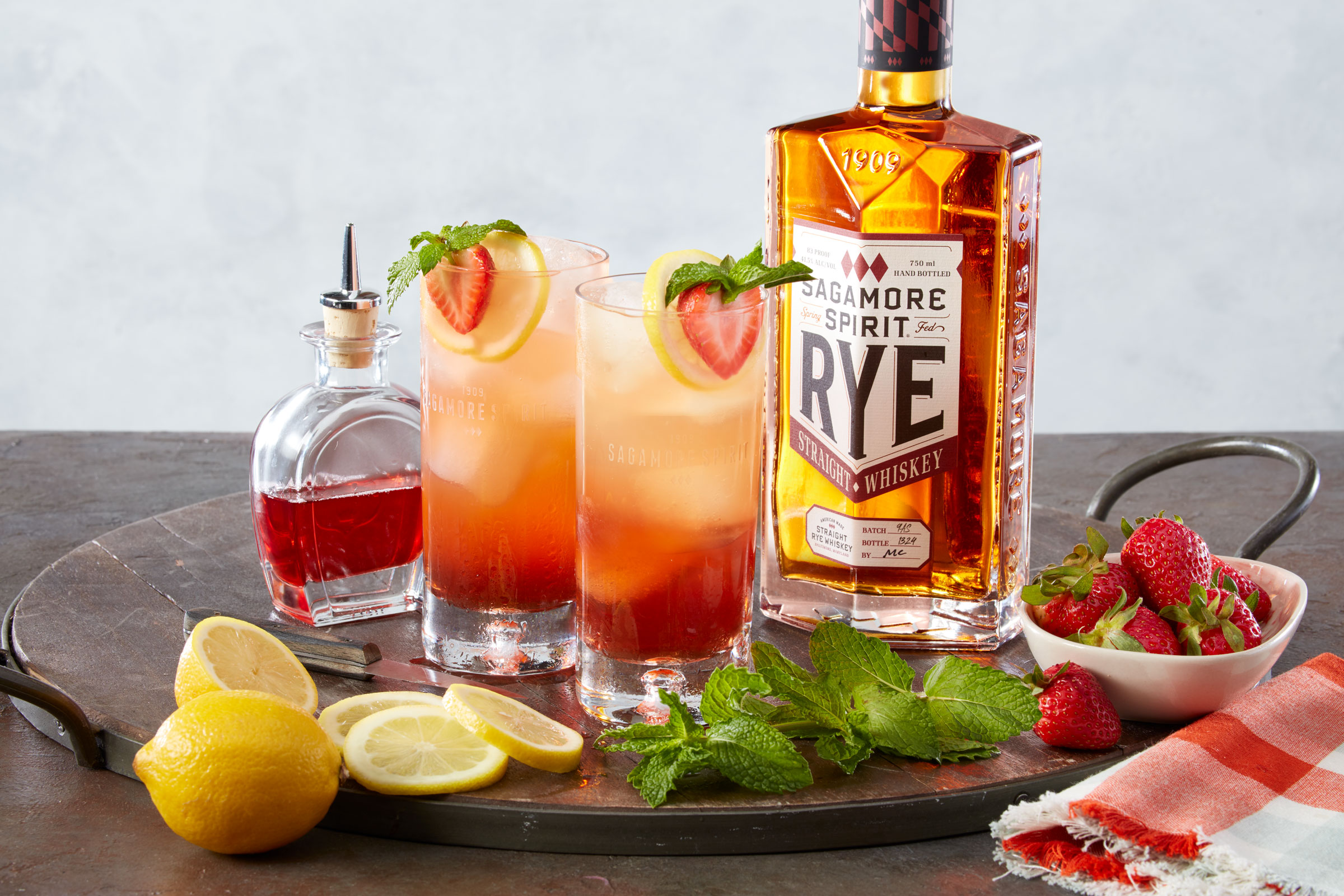 Strawberries and whiskey isn't your typical cocktail, but this is magic and presents as more sophisticated than the name suggests. Don't skip the mint because it gives the cocktail a clean finish.
INGREDIENTS
2 oz Sagamore Spirit Rye Whiskey
3 oz Lemonade
1.5 oz Strawberry Simple Syrup*
Fresh Mint for garnish
DIRECTIONS
Combine whiskey, lemonade and strawberry syrup in shaker with ice.
Shake to combine.
Pour into highball glass.
Garnish with lemon wheel, strawberry, mint and serve.
*Strawberry Simple Syrup: Mix equal parts water, sugar, and strawberries in a pot. Bring to a boil and reduce to a simmer for 10 minutes. Chill overnight and strain. Need a quick fix? Muddle strawberries with pre-made simple syrup. One cup each water, sugar, and sliced strawberries will yield approximately 10 ounces of syrup.