The Cocktail Collection
If you enjoy experimenting with your whisky beyond the ice-no ice debate, then grab your glassware and garnishes for these select cocktail recipes.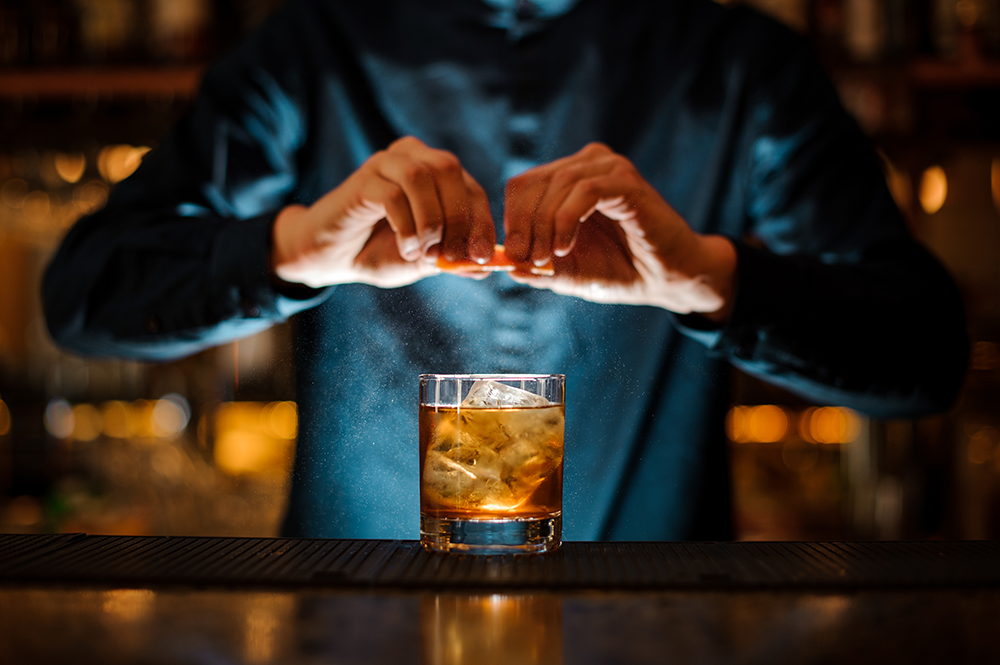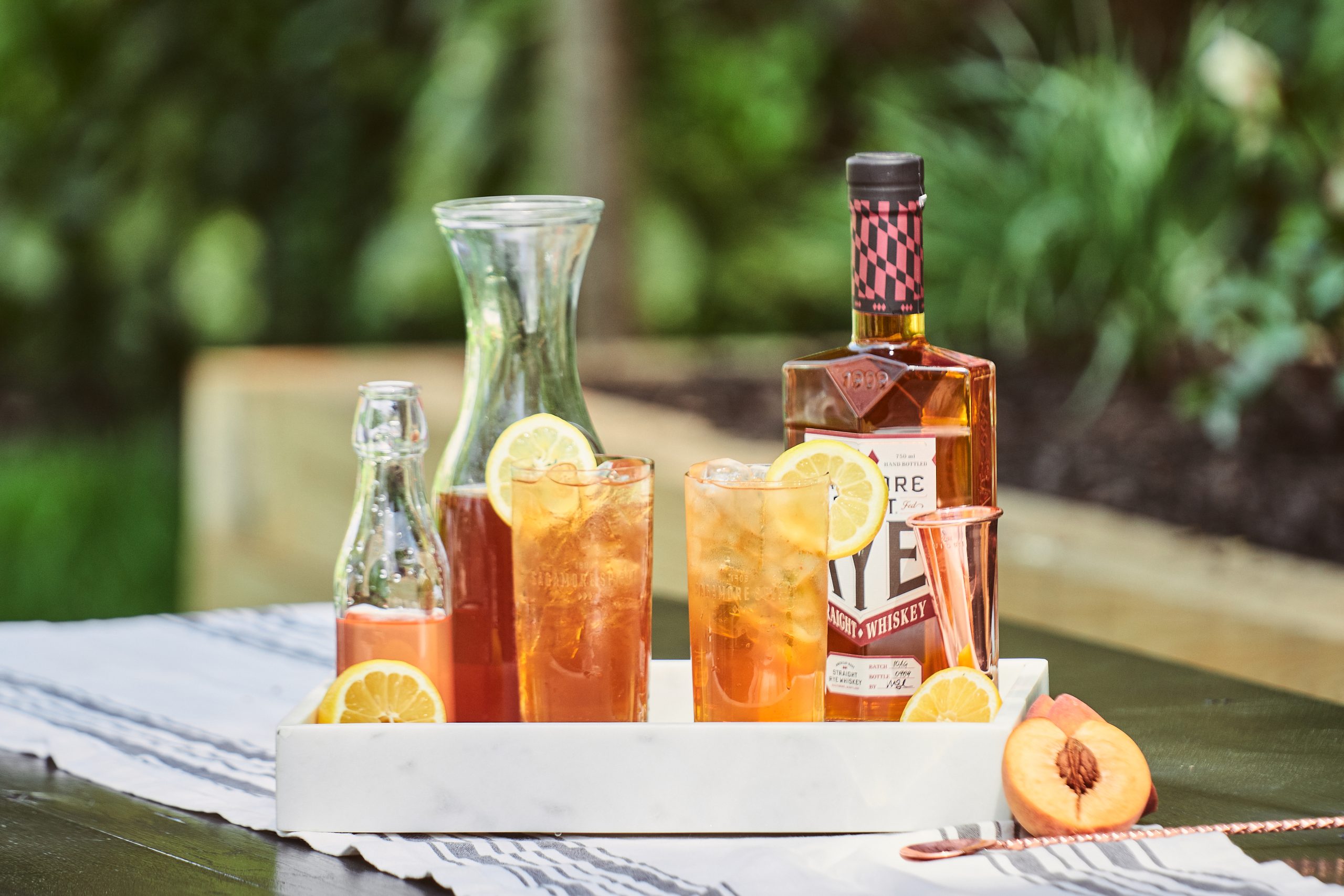 Summer is right around the corner, and both peaches and ice tea are staples in our house. Love the peach simple syrup recipe, and for bonus "cooling off" points, if you blend the pulp and mix with a wee bit of rye, it makes a loving ice cream topping.
INGREDIENTS
1.5 oz. Sagamore Spirit Signature Rye Whiskey
1.5 oz Peach Simple Syrup*
5 oz Iced Tea
Lemon wheel for garnish
*Peach Simple Syrup: Peel and slice 2-3 large peaches or 4-5 small peaches. Add them to a pot with one cup water and one cup white sugar. Bring the mixture to a boil and lightly smash the peaches against the side of the pan. Let simmer for 5 minutes and then turn off the heat, cover and sit for 30-minutes. Blend the mixture for a syrup with pulp and texture or strain through a fine mesh strainer for clear syrup.
DIRECTIONS
Fill a Collins glass with ice.
Combine all ingredients into the prepared glass.
Stir and garnish with a lemon wheel.
Thank you to Sagamore Spirit for the photo and recipe.