Ireland's Slane Distillery Coming of Age (Episode 833: August 23, 2020)
Read Post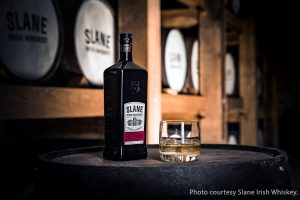 It's been almost three years since Brown-Forman and the Conyngham family fired up the stills at Slane Distillery on the...
Read More
WhistlePig's Great Beer Rescue of 2020 (Episode 817: May 3, 2020)
Read Post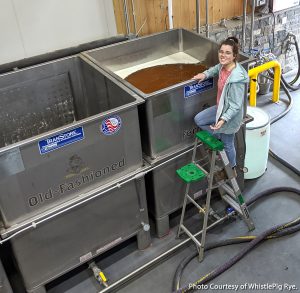 Whisky is what beer dreams of being when it grows up, but the Covid-19 pandemic has left craft brewers with...
Read More
Covid-19 Pandemic Threatens U.S. Craft Distilling Industry
Read Post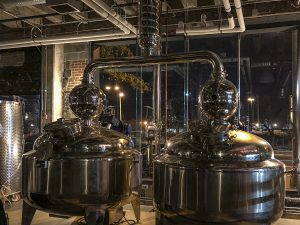 April 30, 2020 – While "stay-at-home" recommendations and many other limits on businesses are ending in many U.S. states over...
Read More
The Back Stories Behind Picking Private Barrels (Episode 780: August 11, 2019)
Read Post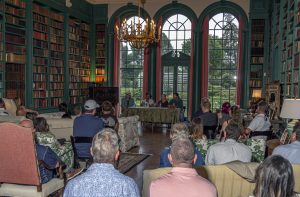 "Private Selection" bottlings are the rage today, and it almost seems like an arms race as bars and retailers try...
Read More
Go West, Whisky Investor…Westward, That Is (Episode 724: September 13, 2018)
Read Post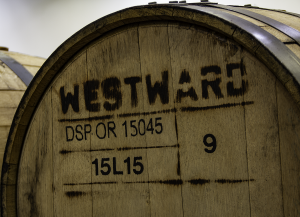 Portland's Westward American Single Malt from House Spirits is the latest prize in the spree of acquisitions and investments by...
Read More
Gavin Hewitt is stepping down next month after ten years as the chief executive of the Scotch Whisky Association, balancing...
Read More
Unless you work in the whisky industry, you've probably never heard of James Espey or Tom Jago. However, I'll bet...
Read More