WhiskyCast Episodes
WhiskyCast is where it all begins. Now in our 18th year, each weekly podcast brings you the latest in whisky news, along with the latest events, tasting notes, comments from other listeners, and the weekly "In-Depth" segment features interviews with the people who help make whisky the "water of life".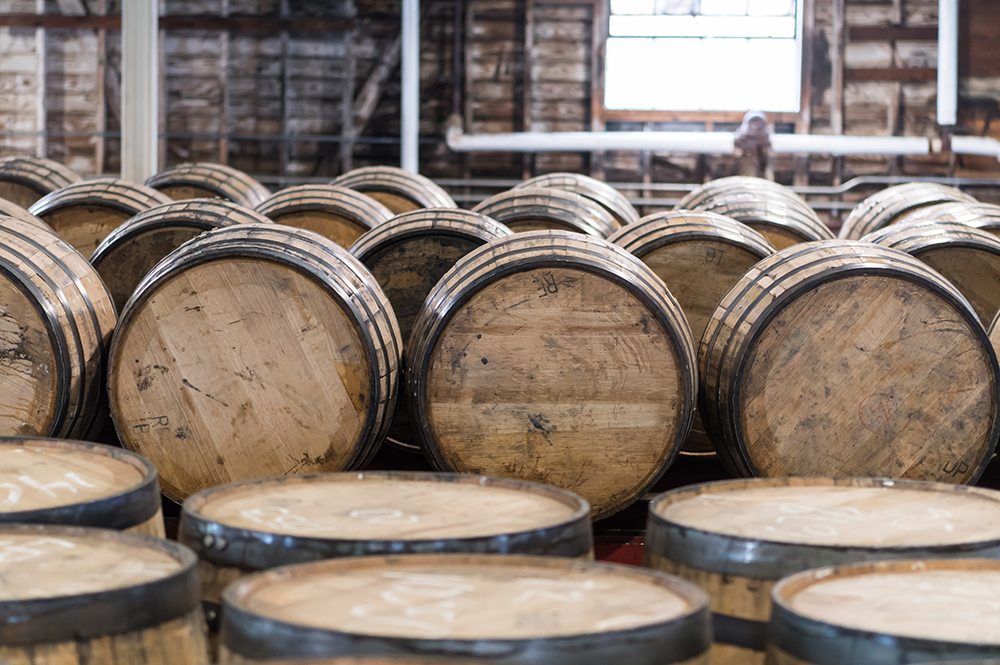 Episode 519: January 31, 2015
Graeme Macaloney gave up a secure career in the pharmaceutical industry to pursue his dream of making whisky, and the Scottish expat is getting closer to realizing his dream. He's hoping to begin construction on the Victoria Caledonian Distillery in Victoria, British Columbia soon, and has already brought on Dr. Jim Swan and former Diageo distillery manager Mike Nicolson as consultants. Graeme explains why he and his family mortgaged their future (and their house) on his dream on this week's WhiskyCast In-Depth.
In the news, Wild Turkey's Eddie Russell joins us to discuss his promotion to Master Distiller alongside his father, the legendary Jimmy Russell. We'll also look at whisky economics in Scotland, where a new report estimates the industry's economic impact at £5 billion annually. There's word on new whiskies from anCnoc and GlenDronach, and this week's tasting notes include whiskies from Kentucky, Texas, Scotland, and France!

Links: Victoria Caledonian Distillery | Wild Turkey | Kentucky Bourbon Trail | Scotch Whisky Association | Icons of Whisky Awards | Diageo | anCnoc | GlenDronach | The Green Welly Stop | Spirit of Speyside Festival | Ranger Creek | G. Rozelieures