Whisky makers have tried for decades to come up with ways of making young whiskies taste like older ones, but...
Read More
Much of whisky's early history is documented only in tales, with few written records that have survived the centuries. In...
Read More
Compass Box Faces Criticism Over Too Much Transparency
Read Post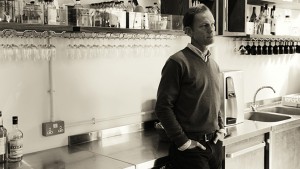 October 30, 2015 – In its 15 years of producing Scotch Whiskies, Compass Box has had its issues with the...
Read More
September 20, 2013 – Ta-dahhhh! That's not quite the way to pronounce it, but voters in Glenmorangie's Cask Masters Project...
Read More
The debate over blended whiskies vs. single malts will never be decided, but both can be appreciated, much as a...
Read More