WhiskyCast Episodes
WhiskyCast is where it all begins. Now in our 18th year, each weekly podcast brings you the latest in whisky news, along with the latest events, tasting notes, comments from other listeners, and the weekly "In-Depth" segment features interviews with the people who help make whisky the "water of life".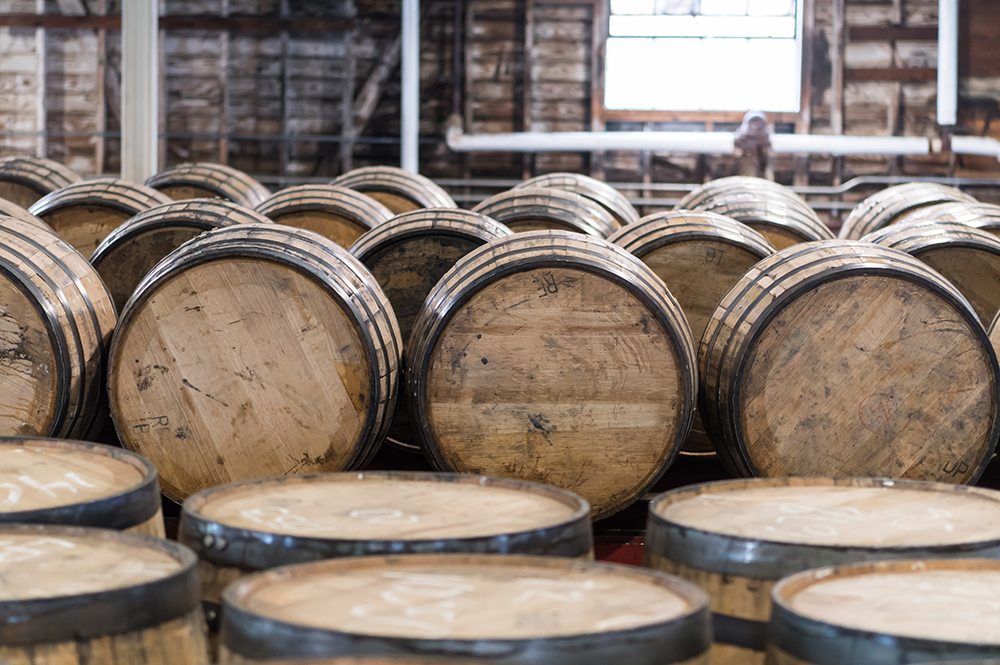 Episode 539: June 13, 2015
Dave Schmier and Michael Kandar started Bardstown Barrel Selections five years ago to bottle some casks of good whiskey they'd come across from MGP-I in Indiana, but their Redemption Rye business took off. In this case, success was too much of a good thing, and the partners ran out of capital to keep investing in new casks. This week, they sold Redemption Rye to Deutsch Family Wine & Spirits, which has already completed a long-term supply contract and plans to take the brand nationwide as part of its push into the whiskey business. We'll hear from Dave Schmier and Deutsch president Tom Steffanci on WhiskyCast In-Depth, and in the news, we'll look at a bunch of new whiskies hitting the market ranging from Bottled in Bond Bourbons to experiments with Oregon Oak and much more. Finally, whisky and Blues music just seem to go together, and we'll get a taste of a new CD from WhiskyCast listener Roger Wade and Jan Mohr!

Links: Deutsch Family Wine & Spirits | Bardstown Barrel Selections | Glenfarclas | The Glenrothes | Westland Whiskey | Old Forester | Jefferson's | 1792 Bourbon | Creative Whisky Company | Jim Beam | Silver Trail Distillery | "Lifting Spirits: Jay & Kyle Rogers Support Fund" | Laphroaig | Compass Box