Betting on Horses and Bourbon Pinhook-Style (Episode 829: July 26, 2020)
Read Post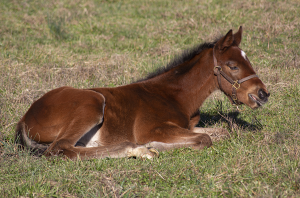 Among horse racing enthusiasts, "pinhooking" is the name for investing in a young horse based solely on its pedigree and...
Read More
95 Proof Whiskey…N95 Masks…Uncle Nearest Has Them Both! (Episode 814: April 12, 2020)
Read Post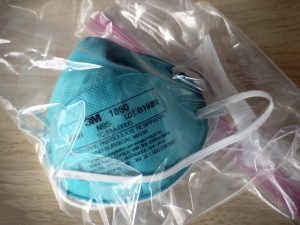 While we're all raising our glasses to honor the health care workers, first responders, and other essential workers risking their...
Read More
The Macallan's Whisky Cathedral Opens in Scotland (Episode 700: May 24, 2018)
Read Post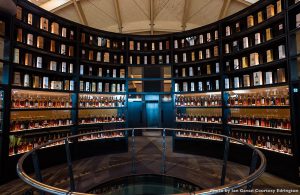 Edrington first announced plans for The Macallan's new distillery in 2012, but the planning process on what may be one...
Read More
Five years ago, Irish expats Jack McGarry and Sean Muldoon bet their futures on opening an Irish pub in New...
Read More
Camden, New Jersey has a long manufacturing heritage dating back decades, but the city's glory days ended decades ago –...
Read More
Scotland's Glenturret Distillery celebrated its 240th anniversary this week by gathering 240 people at The Famous Grouse Experience for a...
Read More
Lots of people try to pair whiskies with foods, but pairing whiskies with music? That's the challenge Neil Ridley and...
Read More