Uncle Nearest Venture Fund to Invest $50 Million in Minority-Owned Spirits Brands
Read Post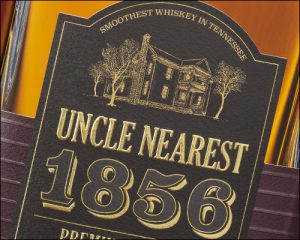 June 1, 2021 – 100 years ago today, White supremacists went on a rampage through the Greenwood neighborhood of Tulsa,...
Read More
The Top Whisky Stories of 2016…And a Look Ahead
Read Post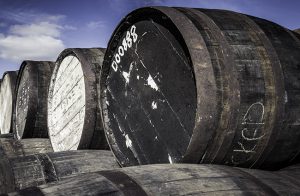 December 30, 2016 – Every year is defined by the stories that shape it, for better or worse. Here's our...
Read More
December 18, 2016 – Australia's leading malt whisky distiller has been sold, with a family-controlled group acquiring the Tasmania Distillery...
Read More
October 20, 2014 – With a gag order banning him from speaking publicly about the legal battle for control of...
Read More
October 11, 2014 – Embattled Balcones Distilling founder and head distiller Chip Tate is scheduled to be sentenced on October 22...
Read More
Graham Eunson has seen a lot during his career in the Scotch whisky industry. He shed a tear or two...
Read More
This is the first of two episodes from this weekend's Victoria Whisky Festival in British Columbia, where Canadian whisky was...
Read More