Japanese Whisky's Legal Loophole (Episode 815: April 19, 2020)
Read Post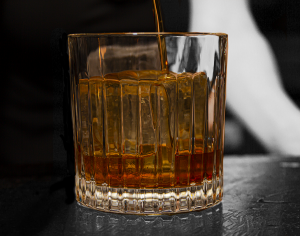 The demand for Japanese whiskies has far outpaced the supply over the last five years, and entrepreneurs are taking advantage...
Read More
The Bible says "The Lord works in mysterious ways." As proof, we have the story this week of Father Jim...
Read More
We've seen whisky and movie tie-ins before, but Old Forester's new Statesman Bourbon is a bit different. It's featured in...
Read More
January 3, 2017 – Less than 24 hours after confirming plans to roll back its scheduled price increase for Booker's...
Read More
Beam Suntory Changes Plans for Booker's Bourbon Price Hike
Read Post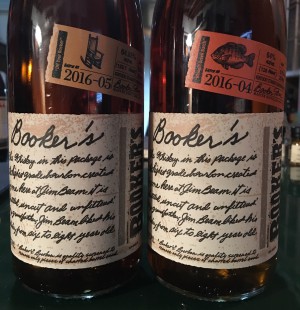 January 2, 2017 – Three weeks after announcing plans for a 66 percent increase in the price of Booker's Bourbon...
Read More
Graham Eunson has seen a lot during his career in the Scotch whisky industry. He shed a tear or two...
Read More