Rye is Rye, Right? Not So Fast… (Episode 867: April 19, 2021)
Read Post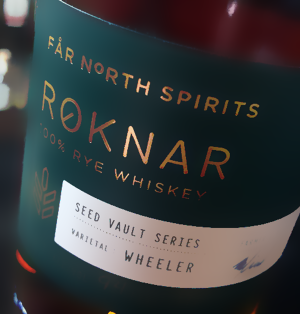 Whisky lovers can probably name at least a few varieties of barley commonly used to make single malts, but rye?...
Read More
U.S. Suspends Single Malt Whisky Tariffs During Talks with Great Britain & Europe
Read Post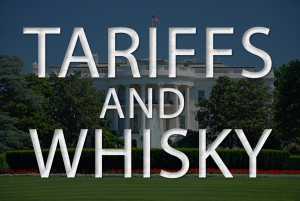 By Mark Gillespie Updated March 5, 2021 – In a surprise early-morning move Thursday, the Biden Administration announced a four-month...
Read More
Old Forester Bourbon Celebrates 150 Years (Episode 842: October 25, 2020)
Read Post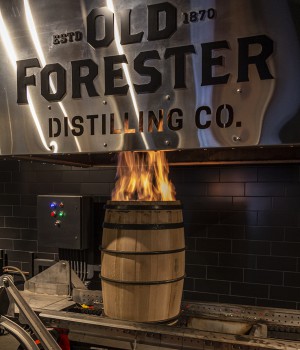 Very few Bourbon brands can claim much of a pre-Prohibition heritage, but Brown-Forman's Old Forester can. George Garvin Brown created...
Read More
Rising From the Ashes: Du Nord and Minneapolis (Episode 824: June 21, 2020)
Read Post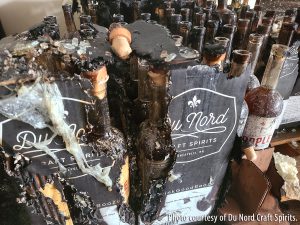 It would have been easy for Chris and Shanelle Montana to close Du Nord Craft Spirits after arsonists set fire...
Read More