Stories
Whisky is a passion to explore. From the history of the spirit to the evolution of the industry, the story of whisky helps fuel that passion. Often, it's easy to forget that whisky is also a global multibillion dollar industry. The stories of whisky — from news and new releases to in-depth inquires and what goes on behind the label — blend together to help us appreciate the spirit of whisky.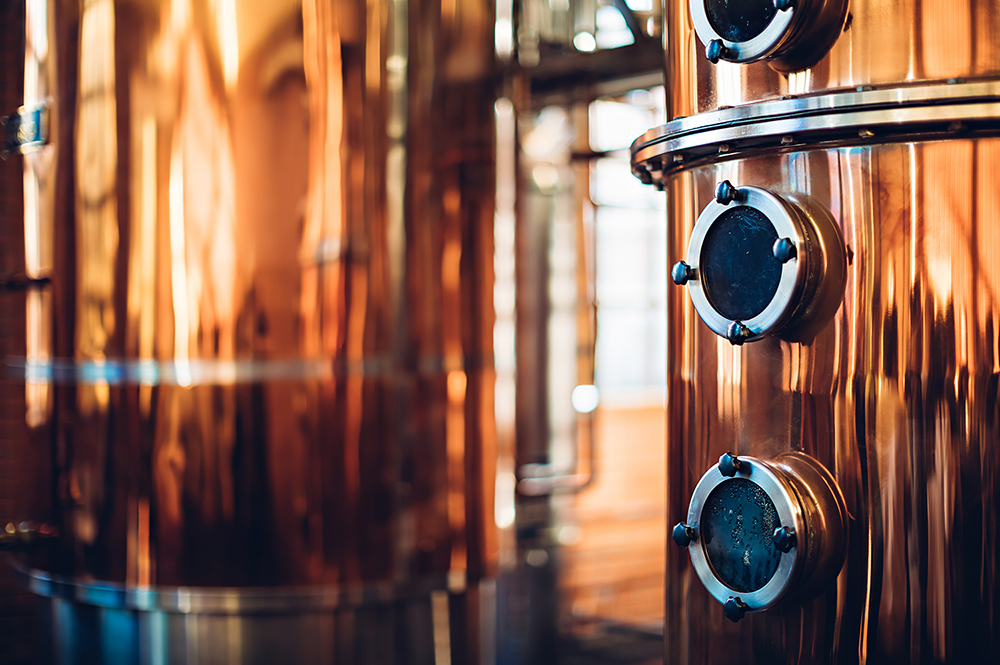 Chivas Brothers Faces Strike Votes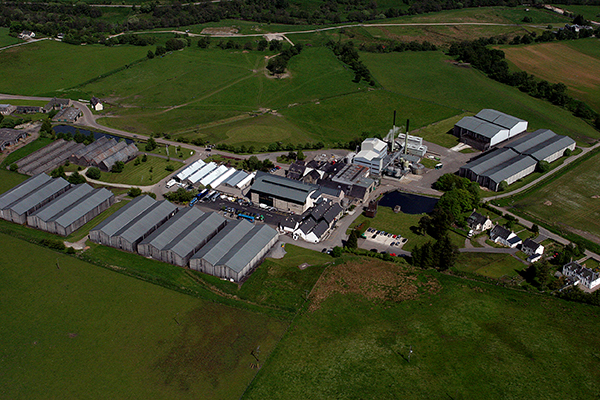 Pernod Ricard-owned Chivas Brothers and its two trade unions are locked in a dispute over pay increases. Both Unite and GMB Scotland are threatening strike votes unless the number-two producer of Scotch whisky increases its offer of a 6.4% pay increase.
The strike could affect The Glenlivet and the company's 11 other distilleries in Scotland, as well as the main production site in Kilmalid and warehousing operations around central Scotland.
GMB Scotland spokesman David Hume said in a statement, "our members are being asked to accept a pay rise that is below the rate of inflation while reading how the owners are celebrating some of the highest sales ever recorded. Sales of the whisky made in Scotland are booming around the world but the workers making it are told they must accept an effective pay cut in the middle of a cost of living crisis?"
97% of Unite members rejected the offer, according to the union.
In a statement, a Chivas Brothers spokesperson said the offer was competitive and fair.
"We have, and will continue to, reward our people competitively, while responsibly managing our business for the long years ahead. We firmly believe that our offer strikes the right balance, ensuring our salaries remain highly competitive in the context of a normalising business environment and enabling us to build a successful and sustainable future, for the long term – as evidenced by our recent investments in distillery expansions and decarbonisation, site safety and our communities across Scotland."
The two sides came close to a strike in 2021 before the company raised its pay offer and the unions agreed to a new two-year contract. That contract expired in June, and negotiations have failed to produce a new agreement.