#HappyHourLive with Dewar's Master Blender Stephanie Macleod (Episode 880: July 14, 2021)
Read Post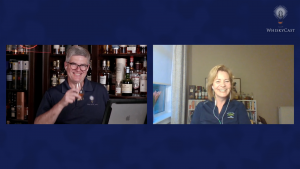 With many people starting to return to the office, we know you may not have as much time to watch...
Read More
Ice(land) and Whisky Go Together: Episode 808: March 1, 2020
Read Post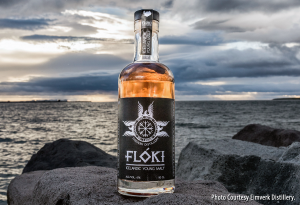 If you just needed a whisky-related reason to visit Iceland, we have one for you on this week's episode. Eimverk...
Read More
Una's Story (Episode 806: February 16, 2020)
Read Post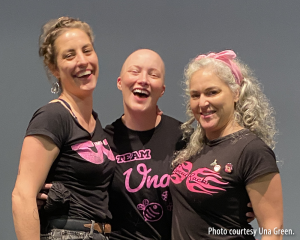 This week on WhiskyCast, we're sharing a special story of strength. Not the kind of strength one can build in...
Read More
WhistlePig Rye: Moving On Without the Master (Episode 767: May 12, 2019)
Read Post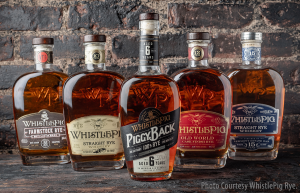 Of all the craft distilleries Dave Pickerell worked with before his sudden death last November, none was more identified with...
Read More
Doubling Distilleries on the Isle of Arran (Episode 720: August 19, 2018)
Read Post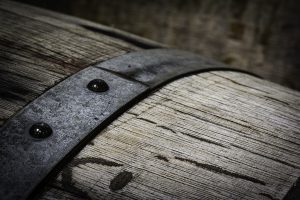 It's been a hot, dry summer in Scotland, and Euan Mitchell isn't complaining a bit. The managing director of Isle...
Read More
This week, we're in Sweden visiting Box Distillery for a follow-up to our 2014 visit, and Box is making some...
Read More
There's been a lot of attention paid recently to women working in the whisky industry, but when Allisa Henley was promoted...
Read More