WhiskyCast Episodes
WhiskyCast is where it all begins. Now in our 18th year, each weekly podcast brings you the latest in whisky news, along with the latest events, tasting notes, comments from other listeners, and the weekly "In-Depth" segment features interviews with the people who help make whisky the "water of life".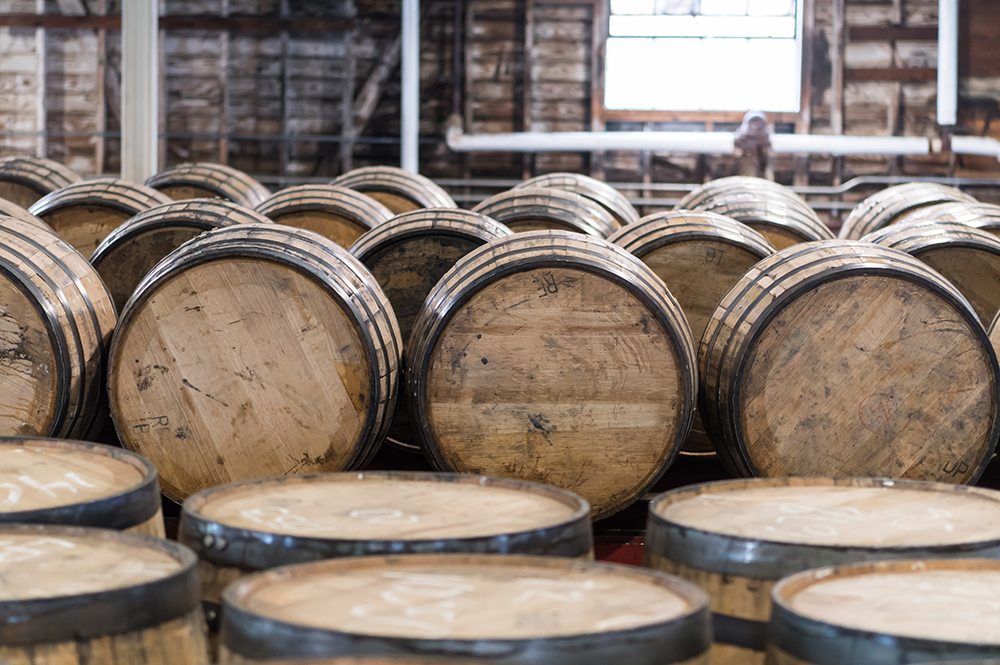 Signed, Sealed, & Delivered: A Look at Contract Distilling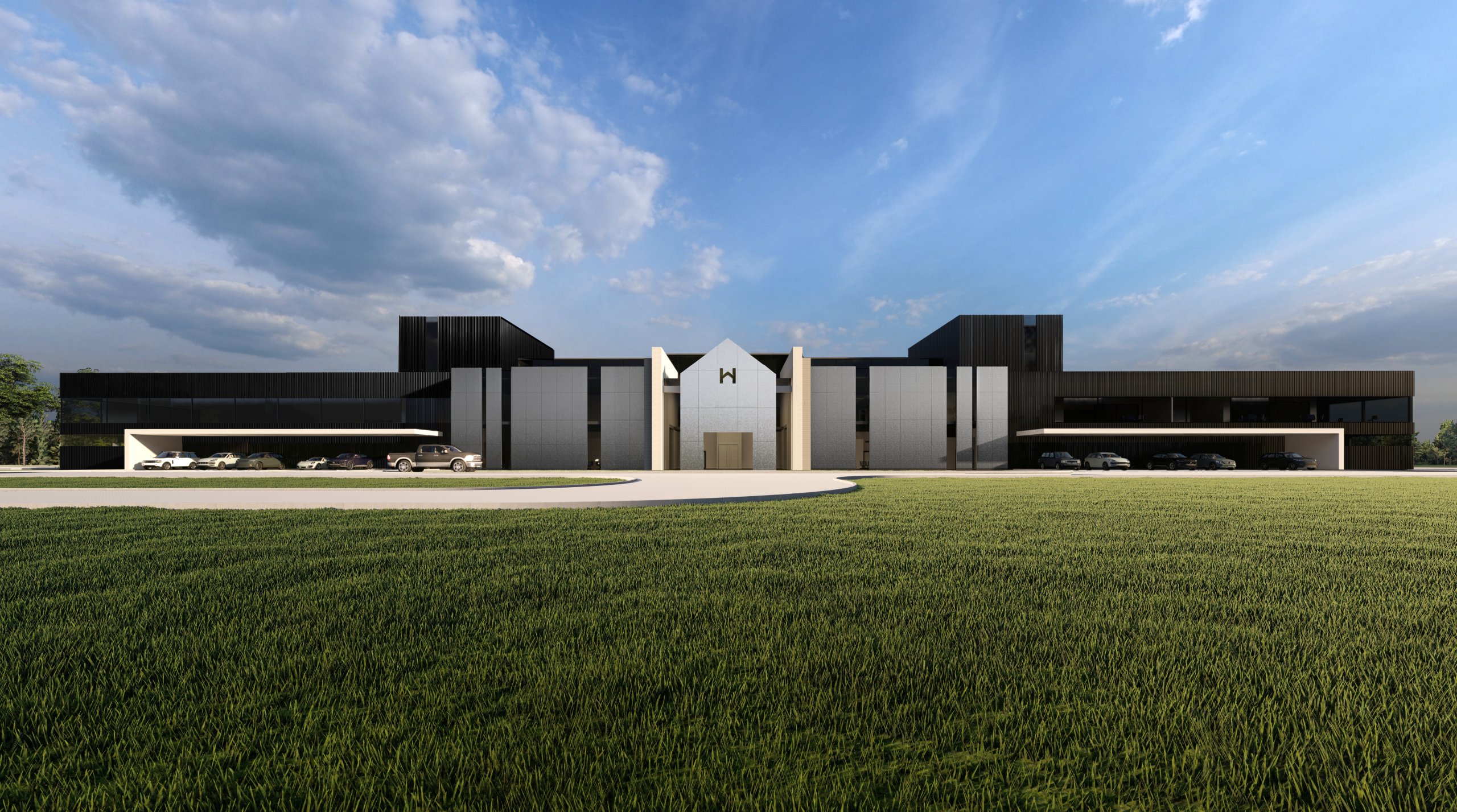 What do you call a distillery with no brands of its own? A contract (or custom) distiller creates whiskies for its clients, and many of Kentucky's largest distillers have often sold excess capacity by distilling for others. Bardstown Bourbon Company pioneered the current wave of contract distillers in Kentucky, and co-founder David Mandell is now one of the partners behind the new Whiskey House distillery. It will focus exclusively on custom distilling for its clients, and David Mandell will explain why on this week's WhiskyCast In-Depth. In the news, Midleton Distillery's brand-new visitors center is closed after this week's flooding caused extensive damage, while time is running out to avoid a return to tariffs on exports of American whiskies to Europe.
Episode 1027: October 22, 2023
Links: Whiskey House | Midleton Distillery Experience | Walsh Whiskey | Scotch Whisky Association | Dunphail Distillery | Glenmorangie | Ardbeg | Laphroaig | The Glenrothes | Woodford Reserve | International Wine & Spirits Competition | Coppersea Distilling | Bardstown Bourbon Company | Westland Distillery | Sotheby's | The Macallan