Bourbon & Cuisine in Louisville's Butchertown (Episode 731: October 11, 2018)
Read Post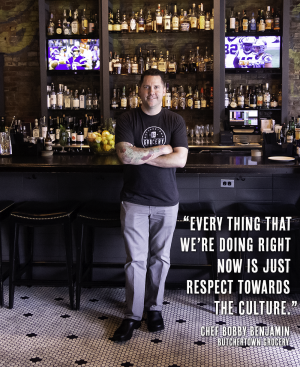 Louisville's Butchertown got its name from the stockyards and meat processing plants that dominated the neighborhood a century or more...
Read More
The "Godfather of Rye Whiskey" (Episode 730: October 7, 2018)
Read Post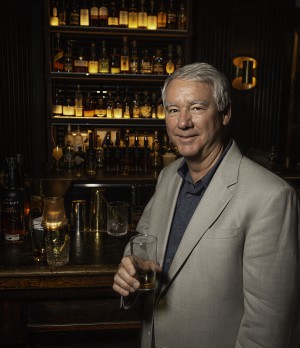 The largest single distiller of Rye Whiskey isn't in Kentucky, but just along the other side of the Ohio River...
Read More
The Likarish family opened Ironroot Republic Distillery in Denison, Texas in 2013. Brothers Jonathan and Robert Likarish handle the distilling,...
Read More
Lagavulin Distillery is celebrating its 200th anniversary this year, and the Islay distillery hasn't changed all that much over the...
Read More
European Court of Justice Rejects Scotland's Minimum Unit Pricing Plan
Read Post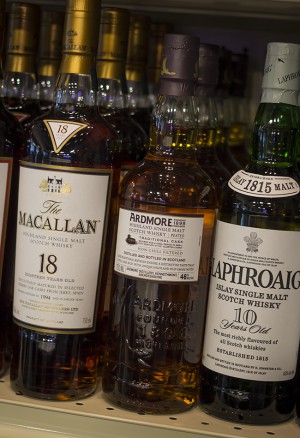 December 23, 2015 – The European Court of Justice handed Scotch Whisky producers an early Christmas present today, ruling that...
Read More
This week, we're on location at the Maker's Mark Distillery in Loretto, Kentucky for the annual Maker's Mark Handcraft Festival...
Read More
Finland has a love-hate relationship with whisky. Finns love it, and the Finnish government hates it. Distilled spirits advertising is...
Read More
May 2, 2014 – The ongoing legal battle between the Scottish Government and the Scotch Whisky Association will be resolved...
Read More