A Fèis-Less Islay Again in 2021 (Episode 855: January 25, 2021)
Read Post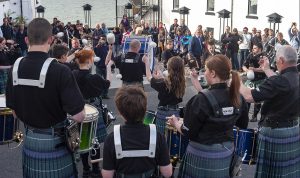 For the second straight year, Islay's biggest party of the year has been cancelled because of the Covid-19 pandemic. Fèis...
Read More
The Uncle Nearest Story: A Timeless Lesson for Modern Times (Episode 779: August 4, 2019)
Read Post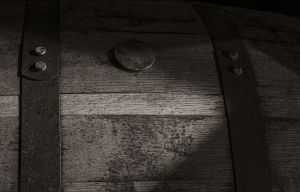 If the story of Nathan "Nearest" Green and Jack Daniel was made into a movie, critics might describe it as...
Read More
The "Godfather of Rye Whiskey" (Episode 730: October 7, 2018)
Read Post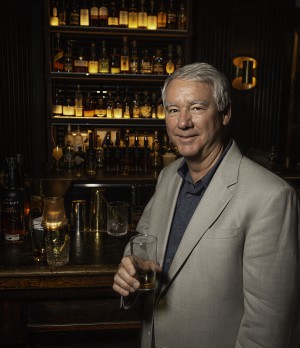 The largest single distiller of Rye Whiskey isn't in Kentucky, but just along the other side of the Ohio River...
Read More
When someone wants to start a new whisky brand, but doesn't own a distillery, chances are they'll turn to Gordon...
Read More
You never know what might be found behind the walls or under the floors of old houses and other buildings,...
Read More
December 8, 2016 – Smooth Ambler Spirits' Old Scout was named the "Best Single Barrel Bourbon in the World" in...
Read More
This week, we're celebrating the 11th anniversary of WhiskyCast with a potpourri of sorts, as we catch up with people...
Read More
Distillery managers come and go at Lagavulin, but Iain McArthur is a fixture at the legendary Islay distillery. McArthur's something...
Read More