WhistlePig's Great Beer Rescue of 2020 (Episode 817: May 3, 2020)
Read Post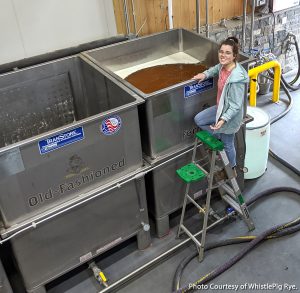 Whisky is what beer dreams of being when it grows up, but the Covid-19 pandemic has left craft brewers with...
Read More
Irish Whiskey…With an Oregon Accent! (Episode 790: October 27, 2019)
Read Post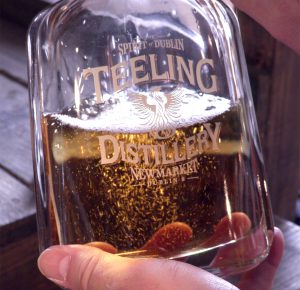 Alex Chasko isn't your typical Irish Whiskey master distiller and blender. For one, he isn't Irish. He grew up in...
Read More
Talking Whiskey with the British Bourbon Society (Episode 746: December 23, 2018)
Read Post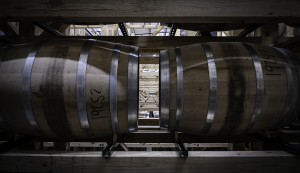 One sign of the Bourbon boom worldwide can be found in Great Britain, where the British Bourbon Society was founded...
Read More
Irish Whiskey's Ups and Downs in 2018 (Episode 744: December 9, 2018)
Read Post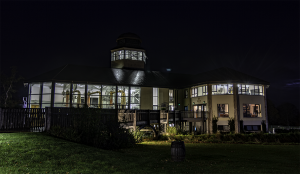 Irish Whiskey continues to be one of the fastest-growing segments of the whisky business around the world, but the distilleries...
Read More
Last year, Balcones Distilling left behind its original distillery – hand-built in an old welding shop underneath the 17th Street...
Read More
September 10, 2013 – Glen Moray has kept a low profile since its acquisition by France's La Martiniquaise in 2008,...
Read More