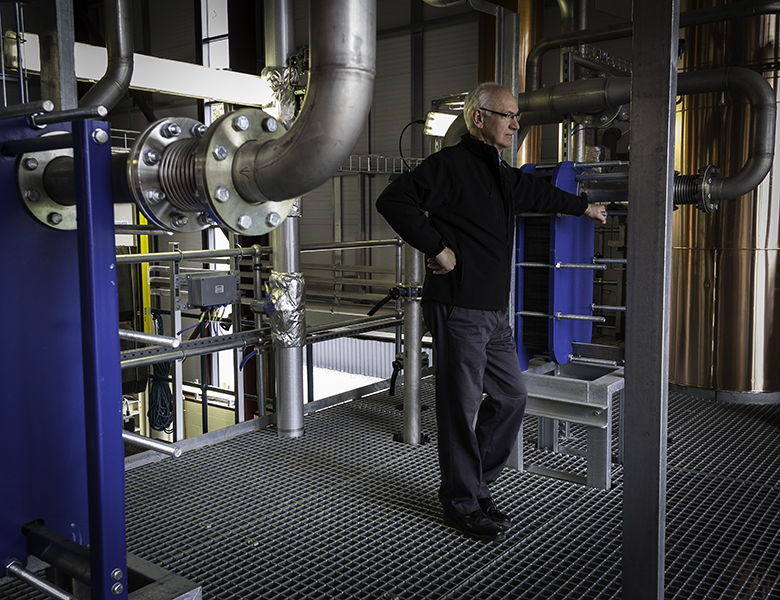 One of Scotland's newest distilleries opened its doors for the first time to visitors this week, though opportunities to visit InchDairnie Distillery in Fife will be few and far between. The state-of-the-art distillery will produce two different styles of malt whiskies – one for blending and one for use in its own single malts that won't be bottled until at least 2029, if founder Ian Palmer has his way. We'll take a tour of InchDairnie with Ian Palmer on this week's WhiskyCast In-Depth and uncover more of InchDairnie's mysteries. In the news, WhistlePig Farm is in the middle of a dispute as founder Raj Bhakta is asking a Delaware court to block a vote by dissident investors to remove him. We'll have the details, along with the sudden departure of MGP master distiller Greg Metze after 38 years at the Indiana distillery and the rest of the week's headlines. We'll also have some of your responses to last week's question – what's the most you've ever spent on a bottle of whisky?
Links:
InchDairnie Distillery
|
WhistlePig Rye
|
Burlington Free Press
|
MGP Ingredients
|
Jura
|
Four Roses
|
Paddy Irish Whiskey
|
Sazerac
|
Buffalo Trace
|
1792 Barton
|
Scotch Whisky Association
|
The Macallan
|
The Glenturret
|
Douglas Laing & Co.
|
Whiskey: A Spirited Story
|
Glenmorangie
|
Kilchoman