Tasting Bourbons With the "Off Track" Team of Hinchcliffe, Rossi, & Durham
Read Post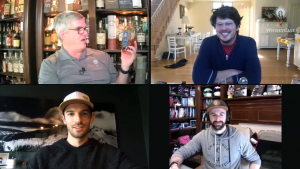 This is another in our series of special episodes during the coronavirus pandemic to help bring whisky lovers together while...
Read More
Irish Whiskey's Modern-Day Maverick (Episode 810: March 15, 2020)
Read Post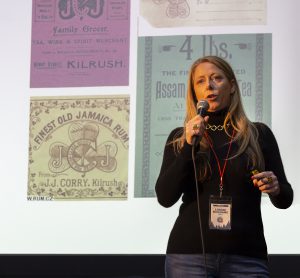 Louise McGuane wants to revive a key part of Irish Whiskey's past, but she keeps wrestling with its present-day form...
Read More
Pernod Ricard Hops Back Into Kentucky Bourbon (Episode 772: June 16, 2019)
Read Post
Ten years after Pernod Ricard left Kentucky with the sale of Wild Turkey to Gruppo Campari, the world's #2 spirits...
Read More
WhiskyFest Hits New York City (Episode 743: December 6, 2018)
Read Post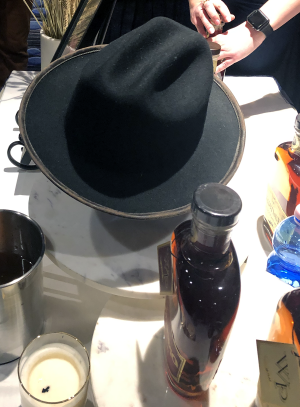 Whisky Advocate's annual WhiskyFest took over the Marriott Marquis in New York City's Times Square Tuesday night, and we'll have...
Read More
When the Pittsburgh Whiskey Friends invited us to come to their city and lead a benefit tasting in honor of...
Read More
This week, we're on the road at the annual Kentucky Bourbon Festival in Bardstown, Kentucky! We'll have highlights from the...
Read More
June 15, 2014 – If you're a longtime WhiskyCast listener, you're probably aware that motorsports is one of my other...
Read More
Whisky has inspired many musicians over the years, but Copper Dogs is turning that around. Four whisky industry veterans have...
Read More