A New Career, But Carrying On the Family Legacy (Episode 807: February 23, 2020)
Read Post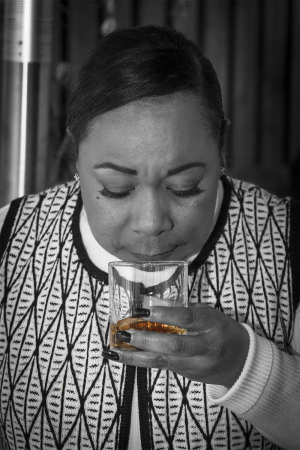 There's an old saying that "sometimes, you choose the whisky business…and sometimes, it chooses you." That could be said for...
Read More
India's Single Malt Whisky Pioneers…15 Years Later! (Episode 792: November 10, 2019)
Read Post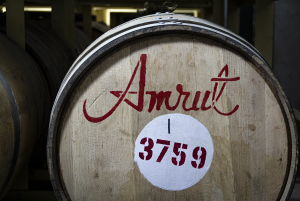 15 years ago, two Indian entrepreneurs took a few bottles of their single malt whisky to Glasgow, just to see...
Read More
Tariffs Leading to U.S. Whisky Price Increases (Episode 789: October 20, 2019)
Read Post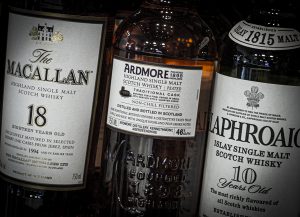 There's a lot of uncertainty for U.S. whisky lovers after the Trump Administration's new 25% tariff on imports of single...
Read More
From Hockey's Hall of Fame to a Whiskey Rookie (Episode 784: September 15, 2019)
Read Post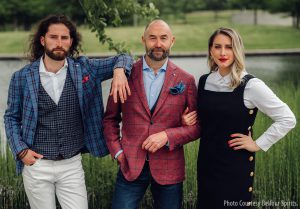 Ed Belfour has every honor a hockey player could dream of, including a Stanley Cup, an Olympic gold medal, and...
Read More
Doubling Distilleries on the Isle of Arran (Episode 720: August 19, 2018)
Read Post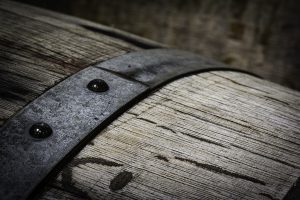 It's been a hot, dry summer in Scotland, and Euan Mitchell isn't complaining a bit. The managing director of Isle...
Read More
April 30, 2013 – The first Bonhams whisky auction of the year in New York City saw vintage Macallans leading...
Read More