Happy Hour Live with Steve Beal, David Blackmore, Ewan Morgan, and Owen Martin (Episode 894: September 1, 2021)
Read Post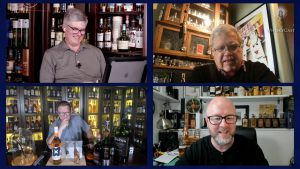 Make sure your battery's charged for this one, since we spent nearly two hours talking the other night with longtime...
Read More
Happy Hour Live with Distillers Bob Baxter & Todd Leopold (Episode 884: July 28, 2021)
Read Post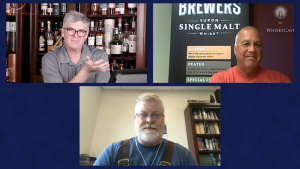 Bob Baxter distills the award-winning Two Brewers Canadian single malts with co-founder Alan Hansen at their Yukon Spirits distillery in...
Read More
The English Whisky Scene (Episode 840: October 11, 2020)
Read Post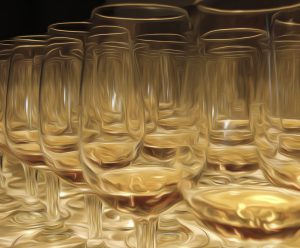 England's modern whisky scene only goes back to 2006, when the English Whisky Company started distilling at St. George's Distillery...
Read More
Unique Whisky…From An Even More Unique Distillery (Episode 837: September 20, 2020)
Read Post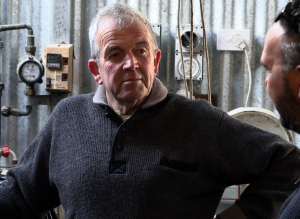 Every distillery is unique, but there's one in Australia that could redefine your concept of "unique." Belgrove Distillery is on...
Read More
95 Proof Whiskey…N95 Masks…Uncle Nearest Has Them Both! (Episode 814: April 12, 2020)
Read Post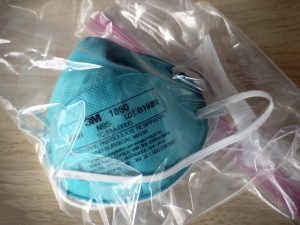 While we're all raising our glasses to honor the health care workers, first responders, and other essential workers risking their...
Read More
Coronavirus Pandemic Impacting Whisky Tourism and Events
Read Post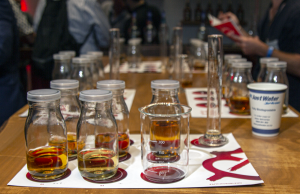 By Mark Gillespie March 12, 2020 – As professional sports and conference organizers worldwide cancel or postpone their event plans...
Read More
Una's Story (Episode 806: February 16, 2020)
Read Post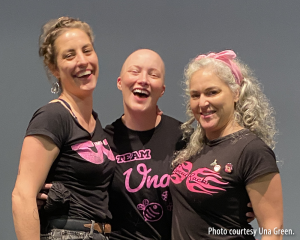 This week on WhiskyCast, we're sharing a special story of strength. Not the kind of strength one can build in...
Read More