WhiskyCast Episodes
WhiskyCast is where it all begins. Now in our 18th year, each weekly podcast brings you the latest in whisky news, along with the latest events, tasting notes, comments from other listeners, and the weekly "In-Depth" segment features interviews with the people who help make whisky the "water of life".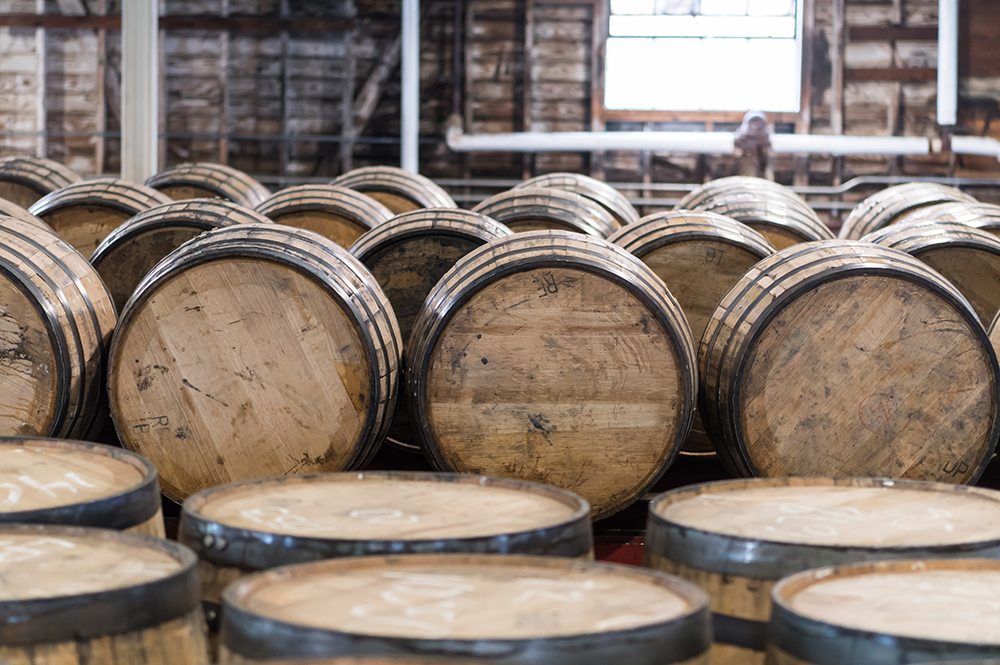 Yeast's Impact on Whisky (Episode 836: September 13, 2020)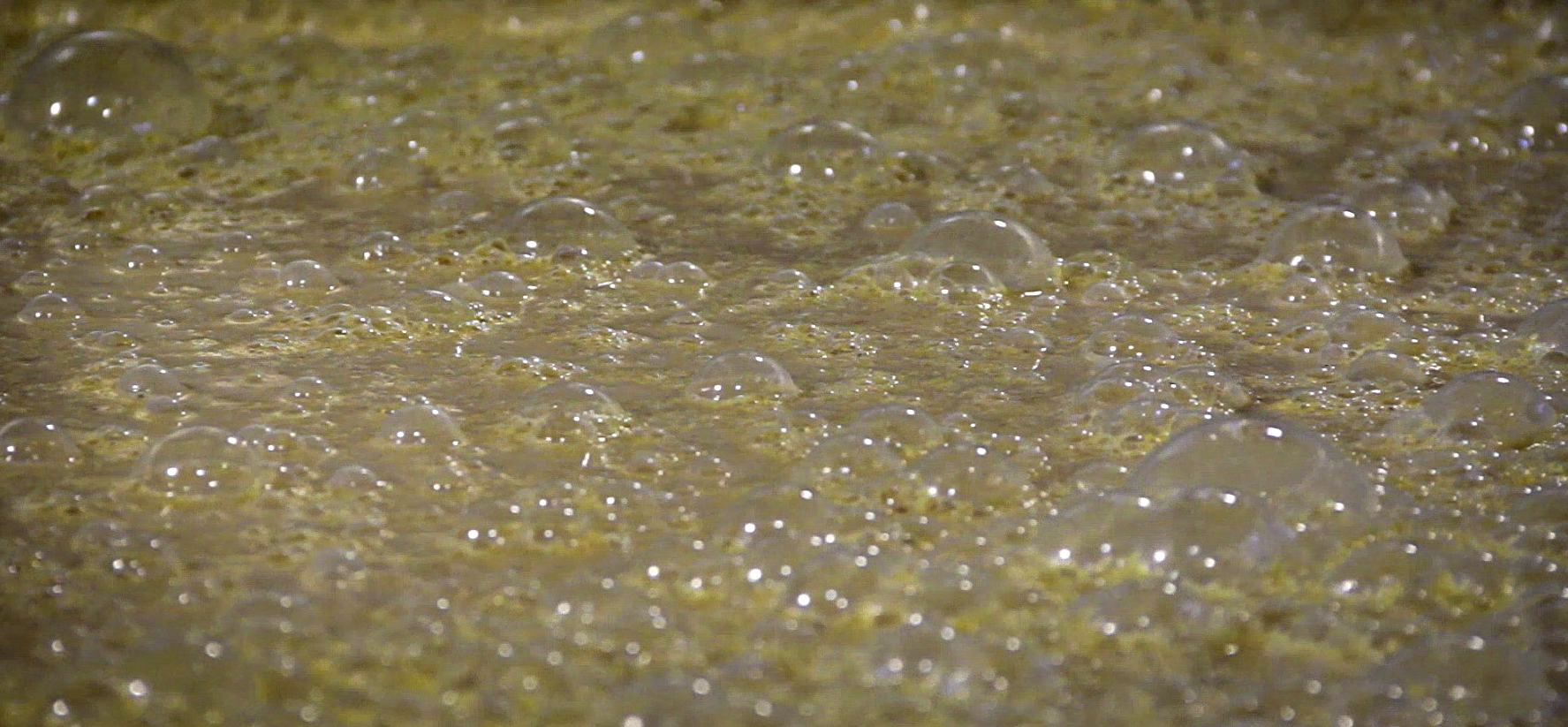 Yeast is one of the three main ingredients in whisky, along with grain and water. While we understand what grain and water contribute to the taste of a whisky, yeast's contributions are far more mysterious. In fact, people were distilling whisky from fermented mash hundreds of years before scientists even figured out that yeast exists, let alone how it works. After our deep dive into the science of oak trees last month, we had requests to do something similar with yeast – and Indiana University biochemistry professor Matt Bochman joins us this week to help. His laboratory research involves studying yeast cells to unlock keys that may help us fight cancer and other diseases, but his informal research focuses on home brewing. He's also a consultant to brewers and distillers on fermentation issues, and shares his expertise with us on WhiskyCast In-Depth. In the news, Great Britain and the European Union are at odds over Brexit again. We'll also look at two new programs aimed at improving diversity in the whisky industry, and on Behind the Label, we'll have proof that not everything you may see about whisky on the Internet is true!

Links: The Bochman Lab/Indiana University | "Yeast: Bread, Booze, and Biology" Webinar | Uncle Nearest | Jack Daniel's | Michael Jackson Foundation for Brewing & Distilling | Johnnie Walker Experience | Kentucky Bourbon Festival | Parker's Heritage Collection | Buffalo Trace | Wyoming Whiskey | FEW Spirits | Ardbeg | Aberfeldy | Fettercairn | Jameson | The Celt | Proper No. Twelve | Old Fitzgerald | Maker's Mark | Still Austin Whiskey Company | TTB COLA Registry | Canadian Food Inspection Agency