Making the Malt that Makes the Whisky (Episode 821: May 31, 2020)
Read Post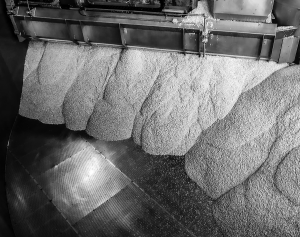 Malted barley is critical to the making of many whiskies around the world, and this week, we'll take you inside...
Read More
Japanese Whisky's Legal Loophole (Episode 815: April 19, 2020)
Read Post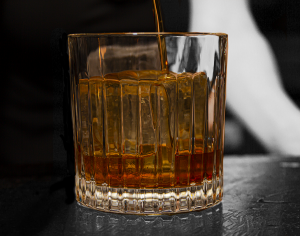 The demand for Japanese whiskies has far outpaced the supply over the last five years, and entrepreneurs are taking advantage...
Read More
To Whisky…And Beyond! (Episode 737: November 1, 2018)
Read Post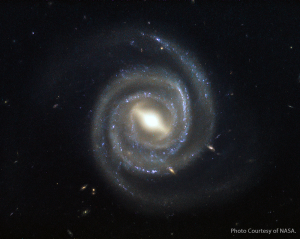 This time around, we're blasting off with the crew of the USS Starward! OK, we're talking with David Vitale, the...
Read More
Legends & Luxury in the Whisky World (Episode 736: October 28, 2018)
Read Post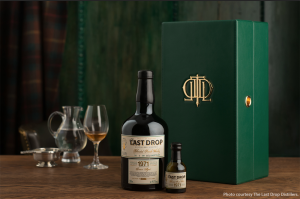 Many whisky lovers consider the "water of life" to be a regular part of their lives, but there's no arguing...
Read More
A Whisky Trade War on the Horizon? (Episode 703: June 3, 2018)
Read Post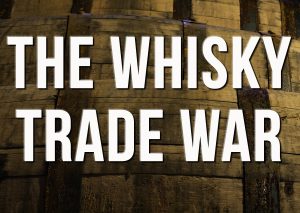 Canada and the European Union are planning retaliatory tariffs on imports of Bourbon and other American whiskies after this week's...
Read More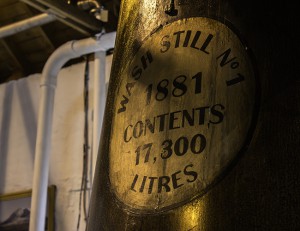 Adam Hannett has a tough job, though he wouldn't trade places with anyone for the world! He took over for...
Read More