Happy Hour Live with Dewar's Master Blender Stephanie Macleod (Episode 880: July 14, 2021)
Read Post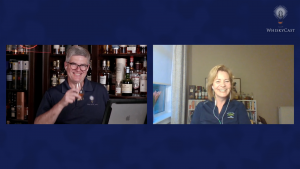 With many people starting to return to the office, we know you may not have as much time to watch...
Read More
Tariffs Leading to U.S. Whisky Price Increases (Episode 789: October 20, 2019)
Read Post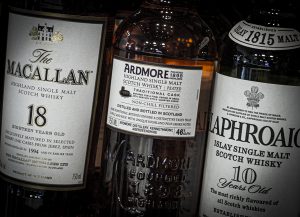 There's a lot of uncertainty for U.S. whisky lovers after the Trump Administration's new 25% tariff on imports of single...
Read More
Whiskey On the Water: Jefferson's Journey (Episode 754: February 10, 2019)
Read Post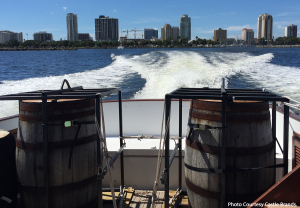 Long before highways crossed North America, flatboats with barrels of whiskey were a common sight along the Ohio and Mississippi...
Read More
Your Tax Dollars…Not at Work! (Episode 749: January 13, 2019)
Read Post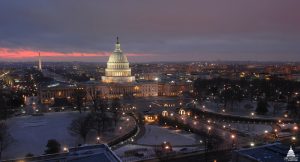 The partial shutdown of the U.S. federal government is now the longest on record, and it is having an impact...
Read More
To Whisky…And Beyond! (Episode 737: November 1, 2018)
Read Post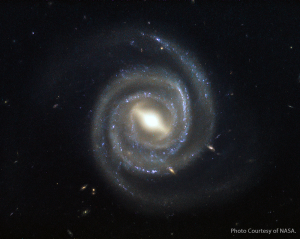 This time around, we're blasting off with the crew of the USS Starward! OK, we're talking with David Vitale, the...
Read More
Legends & Luxury in the Whisky World (Episode 736: October 28, 2018)
Read Post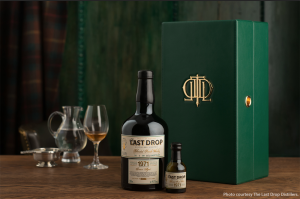 Many whisky lovers consider the "water of life" to be a regular part of their lives, but there's no arguing...
Read More