Ireland's Slane Distillery Coming of Age (Episode 833: August 23, 2020)
Read Post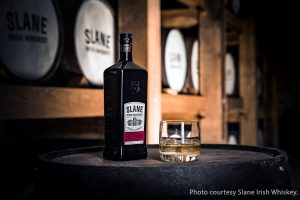 It's been almost three years since Brown-Forman and the Conyngham family fired up the stills at Slane Distillery on the...
Read More
This week, we'll tell you about two upcoming opportunities to taste rare whiskies in Scotland and Kentucky. David Faughn and...
Read More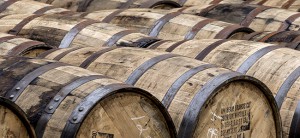 This week, we'll be talking about whisky and education. Not teaching people how to drink whisky, but how to make...
Read More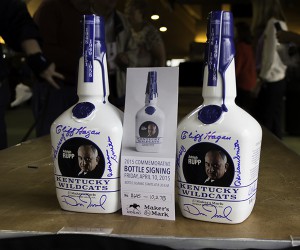 The second weekend of April means The Masters for golf lovers, but for fans of Maker's Mark Bourbon, it means...
Read More
April 15, 2015 – For the last 19 years, Maker's Mark has produced what's become known as the "Keeneland Bottle"...
Read More
This week, we're on location at the Maker's Mark Distillery in Loretto, Kentucky for the annual Maker's Mark Handcraft Festival...
Read More