Code of Federal Regulations
TTB Starts Process of Defining "American Single Malt" Category
Read Post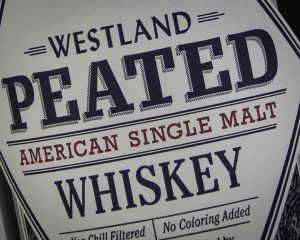 By Mark Gillespie June 15, 2021 – Single malt whiskies have been a mainstay of the whisky world for decades,...
Read More
Whisky's Man in the Middle (Episode 777: July 21, 2019)
Read Post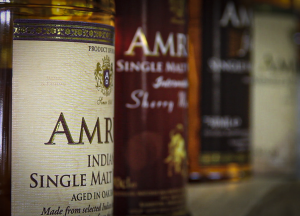 Raj Sabharwal doesn't make whiskies, but his role is critical in making sure you get to drink them. He's one...
Read More
TTB Moves Forward with Proposed Deregulation of Whisky Bottle Sizes
Read Post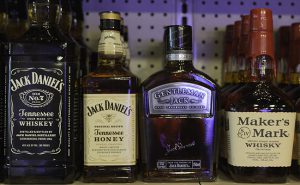 July 3, 2019 – In a move certain to set off fireworks within the distilled spirits industry, the U.S. Treasury...
Read More
The Wonderful World of Whisky (Episode 760: March 24, 2019)
Read Post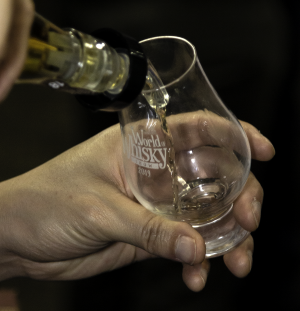 This week, we're on location at the Wonderful World of Whisky Show in Cornwall, Ontario with everything from great whiskies...
Read More
TTB Seeking Public Input On Proposed Update to Alcohol Regulations
Read Post

Updated March 20, 2019 – CFR Title 27, Part 5. Unless you're in the alcoholic beverage industry, you've probably never heard...
Read More