May 1, 2021 – While the Mint Julep is most often associated with the Kentucky Derby, Woodford Reserve has offered...
Read More
April 15, 2021 – Mint Juleps have been around for a long time, and this Derby Day recipe from Woodford...
Read More
An Anniversary Celebration…One Year Late (Episode 866: April 12, 2021)
Read Post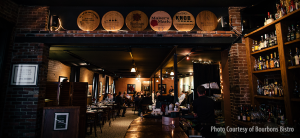 Bourbons Bistro had everything ready to go for its 15th anniversary dinner in April…of 2020. Of course, the Covid-19 pandemic...
Read More
Bourbon Festival Board Meets As Covid-19 Event Cancellations Reach Kentucky
Read Post
Updated April 28, 2020 – Kentucky Bourbon Festival board members met Monday via Zoom videoconference, part of the ongoing need...
Read More
Ice(land) and Whisky Go Together: Episode 808: March 1, 2020
Read Post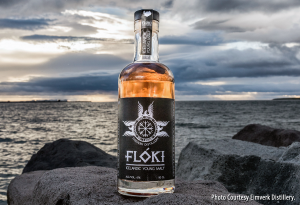 If you just needed a whisky-related reason to visit Iceland, we have one for you on this week's episode. Eimverk...
Read More
Poking the Bourbon Bear (Episode 766: May 5, 2019)
Read Post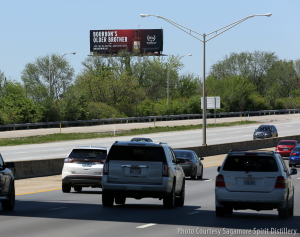 Let's face it. When you think of American Whiskey, Bourbon is probably top of mind. After all, Congress declared it...
Read More
Doubling Distilleries on the Isle of Arran (Episode 720: August 19, 2018)
Read Post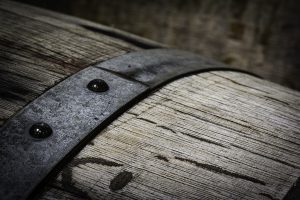 It's been a hot, dry summer in Scotland, and Euan Mitchell isn't complaining a bit. The managing director of Isle...
Read More