A New Career, But Carrying On the Family Legacy (Episode 807: February 23, 2020)
Read Post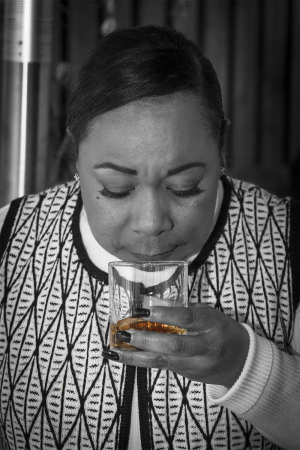 There's an old saying that "sometimes, you choose the whisky business…and sometimes, it chooses you." That could be said for...
Read More
Whiskies From a Land Down Under (Episode 781: August 19, 2019)
Read Post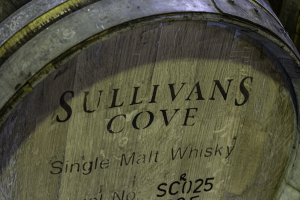 This time around, we're in Australia as Tasmania's distillers wrap up the third annual Tasmanian Whisky Week. It's been 27...
Read More
August 14, 2016 – Following several days of criticism on social media over its decision to dissolve the long-running Masters...
Read More
This weekend usually marks the beginning of summer, and many people will be heading for the beach – either for...
Read More
Japan's Hombo Shuzo has been making whiskies off and on since 1949, and the company's whisky heritage claims a critical...
Read More
June 3, 2015 – Diageo's Bulleit Bourbon is the latest whisky brand to be targeted by two California law firms...
Read More
Dreamers abound in the whisky business. In the case of the Kingsbarns Distillery project planned near St. Andrews in Scotland,...
Read More