A Fèis-Less Islay Again in 2021 (Episode 855: January 25, 2021)
Read Post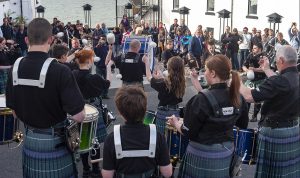 For the second straight year, Islay's biggest party of the year has been cancelled because of the Covid-19 pandemic. Fèis...
Read More
95 Proof Whiskey…N95 Masks…Uncle Nearest Has Them Both! (Episode 814: April 12, 2020)
Read Post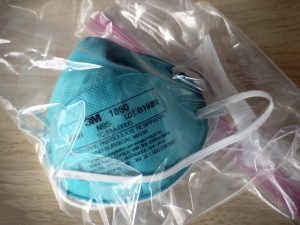 While we're all raising our glasses to honor the health care workers, first responders, and other essential workers risking their...
Read More
Writing a New Chapter in Whisky History (Episode 762: April 7, 2019)
Read Post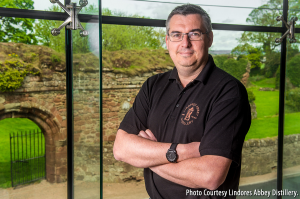 Lindores Abbey has a unique place in whisky history, thanks to Friar John Cor and the aqua vitae he distilled...
Read More
Every distillery opens as a dream, with the backers hoping to become the next Heaven Hill, Wild Turkey, or one...
Read More
Whisky makers have tried for decades to come up with ways of making young whiskies taste like older ones, but...
Read More
You never know what might be found behind the walls or under the floors of old houses and other buildings,...
Read More