WhiskyCast Episodes
WhiskyCast is where it all begins. Now in our 18th year, each weekly podcast brings you the latest in whisky news, along with the latest events, tasting notes, comments from other listeners, and the weekly "In-Depth" segment features interviews with the people who help make whisky the "water of life".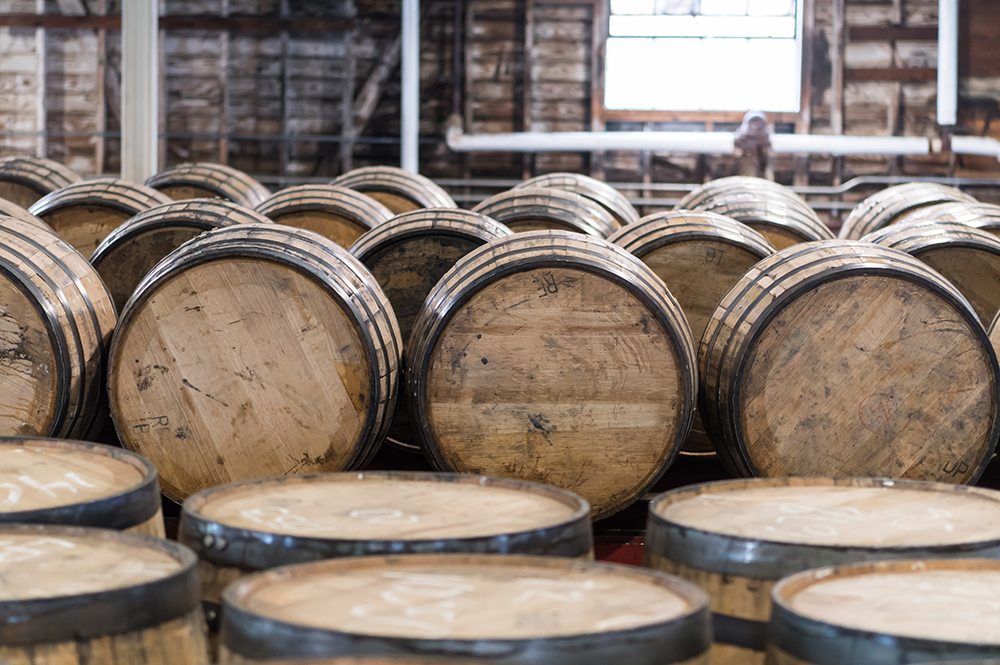 Craft Whisky: Optimism and a Reality Check (Episode 689: April 15, 2018)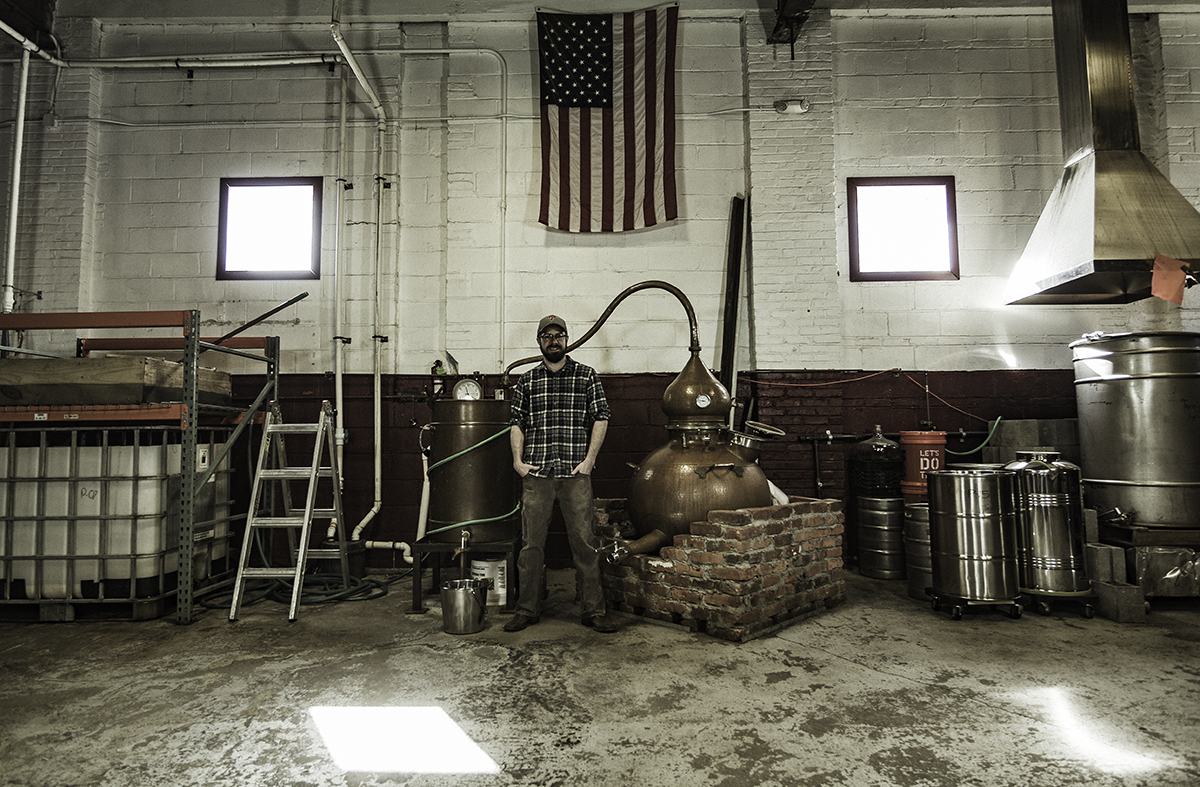 Every distillery opens as a dream, with the backers hoping to become the next Heaven Hill, Wild Turkey, or one of countless other mainstays of the whisky business. During Friday night's American Whiskey Convention in Philadelphia, many startup distilleries showed off their whiskies next to those mainstays. A couple of miles away, James Yoakum was pouring drinks in his tasting room at Cooper River Distillers, days after making the decision to close the distillery after one last Kentucky Derby party May 5th. He'll share some of the lessons he learned over the last four years, and we'll meet some of the distillers still full of optimism – yet tempered with reality – on this week's WhiskyCast In-Depth. In the news, four Kentucky distilleries celebrated milestones this week, while Wild Turkey's partnership with actor Matthew McConaughey has led to a new Bourbon and Diageo has given us a preview of this year's Special Releases single malts…with no Port Ellens or Broras in the mix.
Links:
Cooper River Distillers
|
American Whiskey Convention
|
Hidden Still Spirits
|
8 Oaks Craft Distillers
|
The Telegraph
|
Heaven Hill
|
Buffalo Trace
|
O.Z. Tyler Distillery
|
Lux Row Distillers
|
Wild Turkey
|
Classic Malts
|
Tullibardine
|
The Balvenie
|
The Glenrothes
|
Widow Jane
|
Whisky Ambassador
|
High West
|
The Tyrconnell