Happy Hour Live with the Bourbon Women: Peggy Noe Stevens, Heather Wibbels, and Maggie Kimberl (Episode 892: August 25, 2021)
Read Post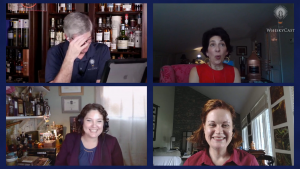 Bourbon Women is one of the largest groups around for women who love whiskey, and is celebrating its 10th anniversary...
Read More
An Anniversary Celebration…One Year Late (Episode 866: April 12, 2021)
Read Post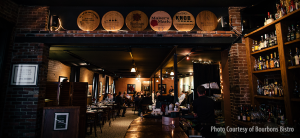 Bourbons Bistro had everything ready to go for its 15th anniversary dinner in April…of 2020. Of course, the Covid-19 pandemic...
Read More
Maker's Mark: Bucking Trends for 60 Years (Episode 776: July 14, 2019)
Read Post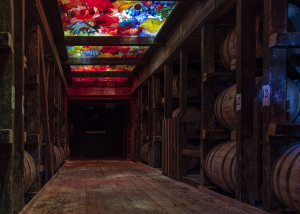 60 years ago, Bill and Marge Samuels dipped the first bottles of Maker's Mark Bourbon in Loretto, Kentucky. They left...
Read More
Bourbon's Economic Impact Booms in Kentucky
Read Post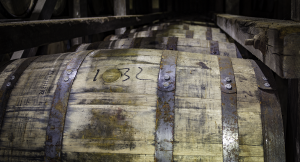 February 6, 2019 – Ten years ago, leaders of Kentucky's Bourbon industry staged a protest at the Capitol in Frankfort...
Read More
Kentucky Bourbon Hall of Fame Announces Class of 2018
Read Post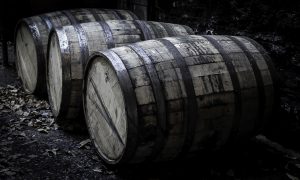 September 11, 2018 – Three new members have been named to the Kentucky Bourbon Hall of Fame, while an industry...
Read More
Last November, Fawn Weaver told us about her mission to spread the story of Nathan "Nearest" Green, the former slave...
Read More
This week, we're on the road at the annual Kentucky Bourbon Festival in Bardstown, Kentucky! We'll have highlights from the...
Read More