amyotrophic lateral sclerosis
Jim Boyko's career took him from the old Seagram's distillery in Waterloo, Ontario to the Canadian prairie in Gimli, Manitoba,...
Read More
July 19, 2017 – Wth Parker Beam's passing in January of complications from ALS, this year's release of Heaven Hill's...
Read More
This week, we'll tell you about two upcoming opportunities to taste rare whiskies in Scotland and Kentucky. David Faughn and...
Read More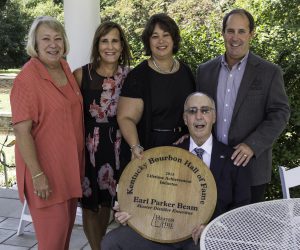 January 9, 2017 – It's a sad day for whiskey lovers. Parker Beam, one of Bourbon's legendary distillers, passed away...
Read More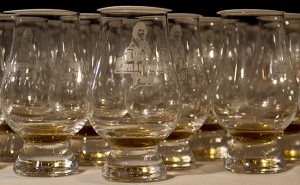 There are a lot of issues facing the world of whisky and spirits these days, and we'll discuss many of...
Read More
September 16, 2015 – For many people, being inducted into a Hall of Fame is enough of a "lifetime achievement...
Read More
August 28, 2015 – For the third consecutive year, Heaven Hill plans to donate part of the proceeds from the...
Read More