Mike Padlipsky had two loves…software and whisky. He also had one mission…to find what he thought of as the world's...
Read More
There may not be a "White Christmas" in many parts of the world this month, but we'll have one on...
Read More
This is a big weekend for the eight founders of Sweden's Mackmyra Distillery. Their initial dream of building Sweden's first...
Read More
If you're trying to find a rare whisky, the easiest way to track it down may be through one of...
Read More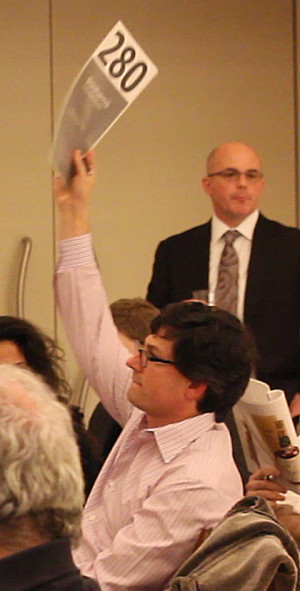 Rare whiskies aren't hard to find…if you know where to look. Several auction houses hold regular whisky sales, and we'll...
Read More
The arrival of December brings with it the annual announcement of the Malt Maniacs Whisky Awards. 171 whiskies from around...
Read More
This month's panel of Rob Mark, Jill-Ann Stolley Vick, Christopher Winters, and Lex Tomaszewski spent some time pondering a variety...
Read More
Irish Whiskey has been the fastest-growing segment of the whisky business for the last several years. William Grant & Sons...
Read More