March 14, 2013 – Historic Scotland, the Scottish Government agency responsible for preserving historic sites, has commissioned a feasibility study...
Read More
Vintage Macallans Lead Latest McTear's Auction
Read Post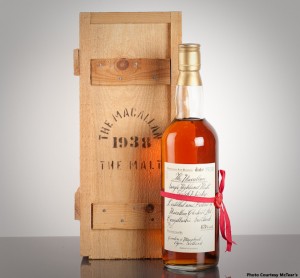 March 13, 2013 – A 1938 Macallan single malt bottled by Gordon & MacPhail sold for £4,000 ($6,033) at McTear's on...
Read More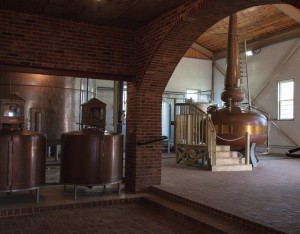 Generations of Kentucky families made whiskey and Bourbon, but once Prohibition ended, not all of those families returned to their...
Read More
March 13, 2013 – Highland Park's latest expression in the Valhalla Collection was unveiled Tuesday (March 12) during a global...
Read More
Gordon Mitchell, the first Master Distiller at Arran Distillery, passed away on March 8, 2013. He served as Master Distiller...
Read More
Buffalo Trace Distillery Honored as Historic Landmark
Read Post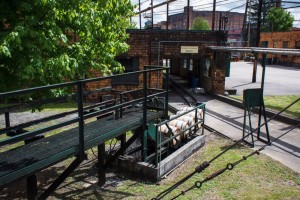 March 11, 2013 – The U.S. Interior Department has declared what's known today as Buffalo Trace Distillery as a National...
Read More
March 11, 2013 – The Dalmore is releasing a new travel retail expression, Valour, for the travel retail market. It...
Read More
March 11, 2013 – Just weeks after releasing a 14-year-old version of its Knappogue Castle Twin Wood Irish Whiskey, Castle...
Read More
While Buffalo Trace is not commenting on reports that a so-called "Baby Stagg" version of its George T. Stagg Bourbon...
Read More