Stories
Whisky is a passion to explore. From the history of the spirit to the evolution of the industry, the story of whisky helps fuel that passion. Often, it's easy to forget that whisky is also a global multibillion dollar industry. The stories of whisky — from news and new releases to in-depth inquires and what goes on behind the label — blend together to help us appreciate the spirit of whisky.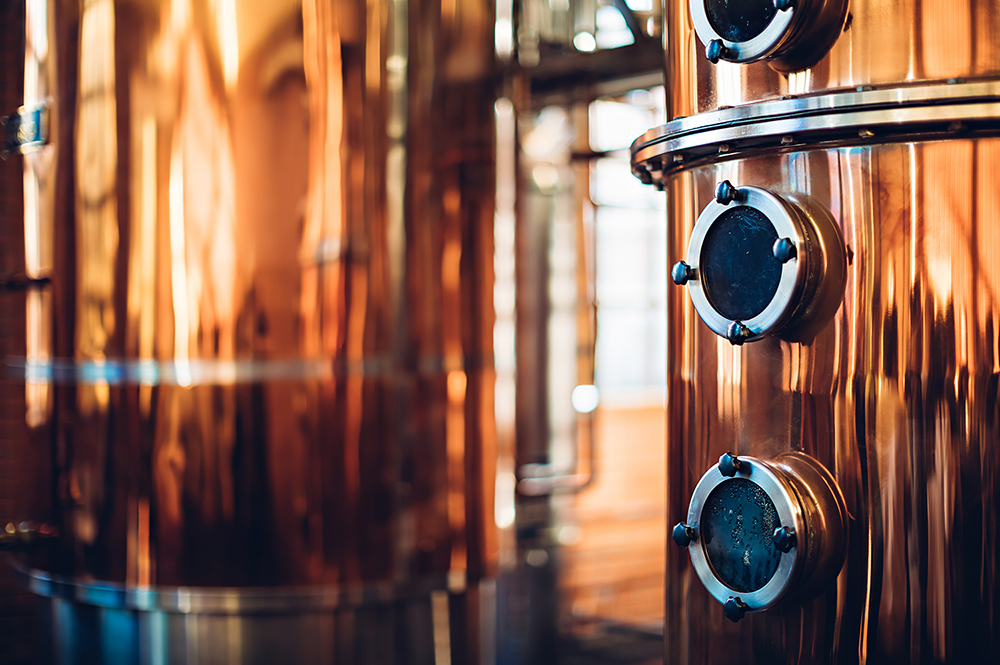 Redbreast 21 Takes Irish Whiskey Of The Year Honors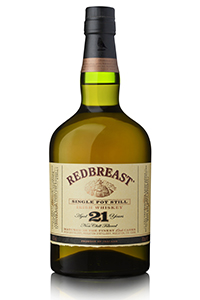 October 24, 2014 – Redbreast 21 Single Pot Still Irish Whiskey took overall top honors at the second annual Irish Whiskey Awards presented by the Irish Whiskey Society and Dublin's Celtic Whiskey Shop last night during a dinner at Kilbeggan Distillery. Redbreast 21 was also named Single Pot Still Whiskey of the Year, narrowly beating out the Midleton Barry Crockett Legacy.
Teeling Whiskey Company took home three awards for Best Single Grain, Best Single Malt 13 Years and Over, and Best Poitín (unaged whiskey). Powers 12 Special Reserve took top honors for Blended Irish Whiskies under €60 ($76 USD), while Jameson Gold Reserve won the award for blends priced over €60. Jack Ryan's 12 was named Best Single Malt Under 13 Years, while the Celtic Cask Naoi was selected as the Single Cask Whiskey of the Year. 
Franciscan Well Jameson Stout was named the Irish Whiskey Barrel Aged Craft Beer of the Year, while Cooley's Coole Swan was named the Irish Whiskey Liqueur of the Year. Dick Mack's Pub in Dingle was named the Irish Whiskey Bar of the Year.
A complete list of honorees can be found at the competition's web site.
Links: Irish Whiskey Awards