An Anniversary Celebration…One Year Late (Episode 866: April 12, 2021)
Read Post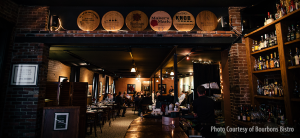 Bourbons Bistro had everything ready to go for its 15th anniversary dinner in April…of 2020. Of course, the Covid-19 pandemic...
Read More
A Bright Future for The GlenAllachie (Episode 854: January 17, 2021)
Read Post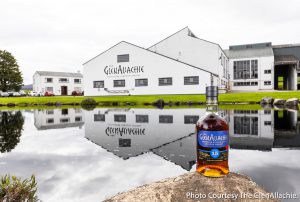 It's been a little more than three years since Billy Walker and his partners acquired Scotland's GlenAllachie Distillery from Chivas...
Read More
Scotch Whisky's Future in the Climate Crisis (Episode 805: February 9, 2020)
Read Post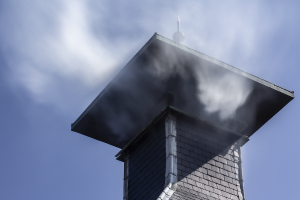 World leaders will be in Glasgow later this year for the United Nations COP26 Climate Change Conference, and Scotch Whisky...
Read More
With oil prices in the doldrums, stocks sagging, and other forms of investments losing value, a number of investors are...
Read More
Just as whisky brands need to change things up once in a while to remain fresh, so do whisky festivals....
Read More
December 13, 2013 – Single malts from Islay led the bidding at the final McTear's whisky auction of the year...
Read More
Italians are known for their wine, but one Italian firm helped pioneer the concept of single cask whiskies. Silvano Samaroli...
Read More
Every September, whiskey lovers start prowling their favorite liquor stores for the arrival of the Buffalo Trace Antique Collection whiskies....
Read More