Ireland's Slane Distillery Coming of Age (Episode 833: August 23, 2020)
Read Post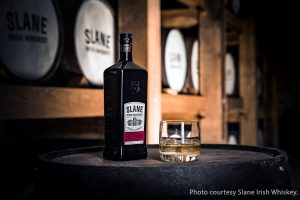 It's been almost three years since Brown-Forman and the Conyngham family fired up the stills at Slane Distillery on the...
Read More
Irish Whiskey's Modern-Day Maverick (Episode 810: March 15, 2020)
Read Post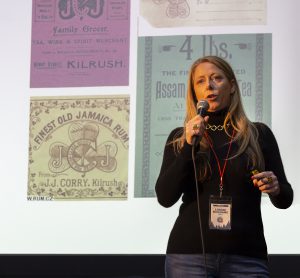 Louise McGuane wants to revive a key part of Irish Whiskey's past, but she keeps wrestling with its present-day form...
Read More
Coronavirus Has Whisky Lovers Facing Bans on Distillery Tours & Festivals
Read Post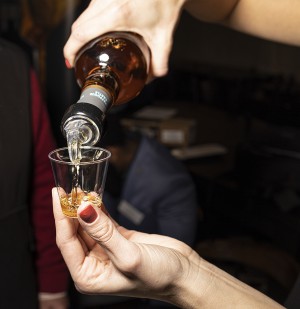 By Mark Gillespie Updated March 15, 2020  – As the impact of the COVID-19 novel coronavirus pandemic spreads, more whisky events...
Read More
Poking the Bourbon Bear (Episode 766: May 5, 2019)
Read Post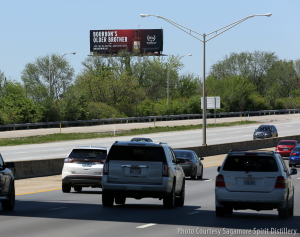 Let's face it. When you think of American Whiskey, Bourbon is probably top of mind. After all, Congress declared it...
Read More
Legends & Luxury in the Whisky World (Episode 736: October 28, 2018)
Read Post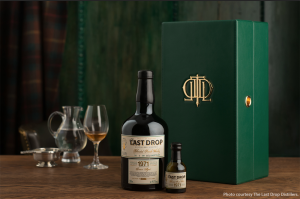 Many whisky lovers consider the "water of life" to be a regular part of their lives, but there's no arguing...
Read More
Denmark is known for its beers and aquavit, but is starting to develop a reputation for whiskies as well with...
Read More
The Scotch Malt Whisky Society is not only an independent bottler of Scotch whiskies, but also the world's largest whisky...
Read More
July 20, 2016 – Sixteen months after acquiring the Scotch Malt Whisky Society from The Glenmorangie Company, the society's new...
Read More