McGregor Sticking with Proper No. Twelve Brand After Sale
Read Post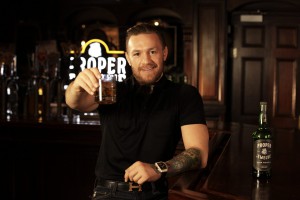 April 27, 2021 – Mixed Martial Arts fighter Conor McGregor has already made millions of dollars from his Proper No....
Read More
A Fèis-Less Islay Again in 2021 (Episode 855: January 25, 2021)
Read Post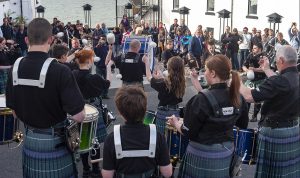 For the second straight year, Islay's biggest party of the year has been cancelled because of the Covid-19 pandemic. Fèis...
Read More
The Uncle Nearest Story: A Timeless Lesson for Modern Times (Episode 779: August 4, 2019)
Read Post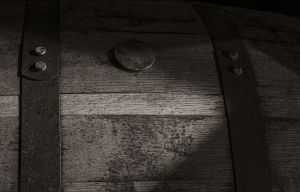 If the story of Nathan "Nearest" Green and Jack Daniel was made into a movie, critics might describe it as...
Read More
Pernod Ricard Returns to Kentucky with Rabbit Hole Acquisition
Read Post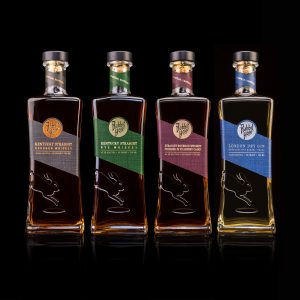 June 14, 2019 – Ten years after exiting the Kentucky whiskey business with the $575 million sale of Wild Turkey...
Read More
Whisky Knows No Gender…Why Don't Some Men Get That? (Episode 758: March 10, 2019)
Read Post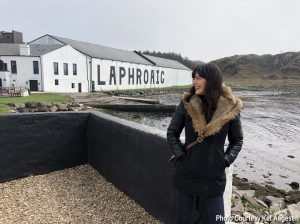 Women are making whiskies, running whisky companies, and teaching people how to enjoy whiskies all over the world. So…why do...
Read More
Think You Know Bourbon? Here's a Chance to Prove It! (Episode 748: January 6, 2019)
Read Post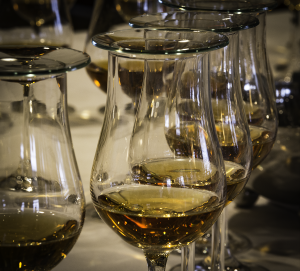 There are plenty of competitions to find the best whiskies, but what about competitions to find the best whisky tasters?...
Read More
December 19, 2017 – The stories of friends deciding to open their own distilleries are almost legendary. For John Cooper...
Read More