Stories
Whisky is a passion to explore. From the history of the spirit to the evolution of the industry, the story of whisky helps fuel that passion. Often, it's easy to forget that whisky is also a global multibillion dollar industry. The stories of whisky — from news and new releases to in-depth inquires and what goes on behind the label — blend together to help us appreciate the spirit of whisky.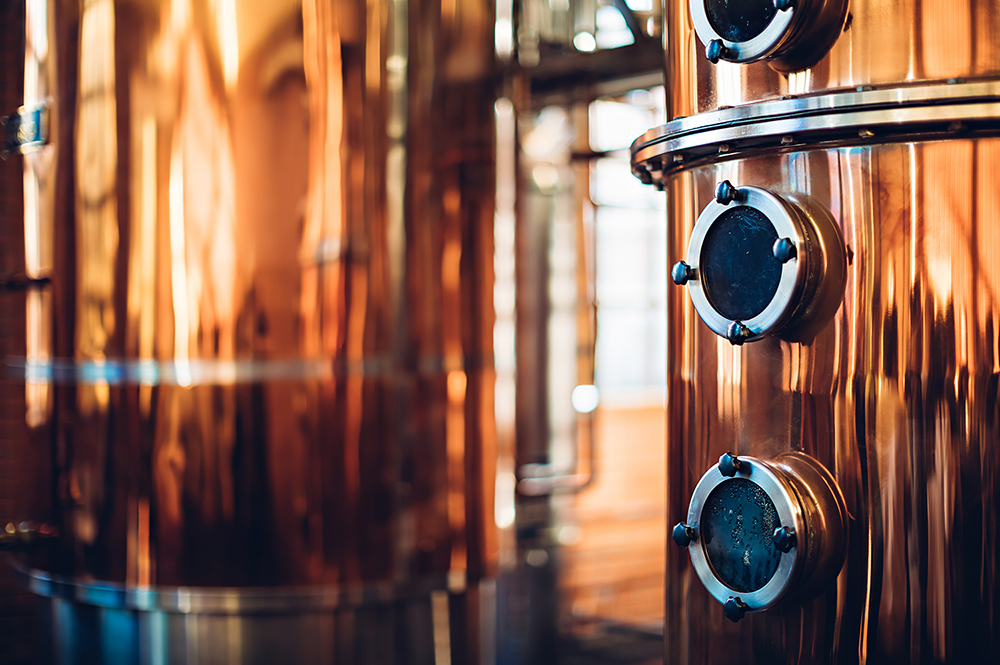 Pernod Ricard Returns to Kentucky with Rabbit Hole Acquisition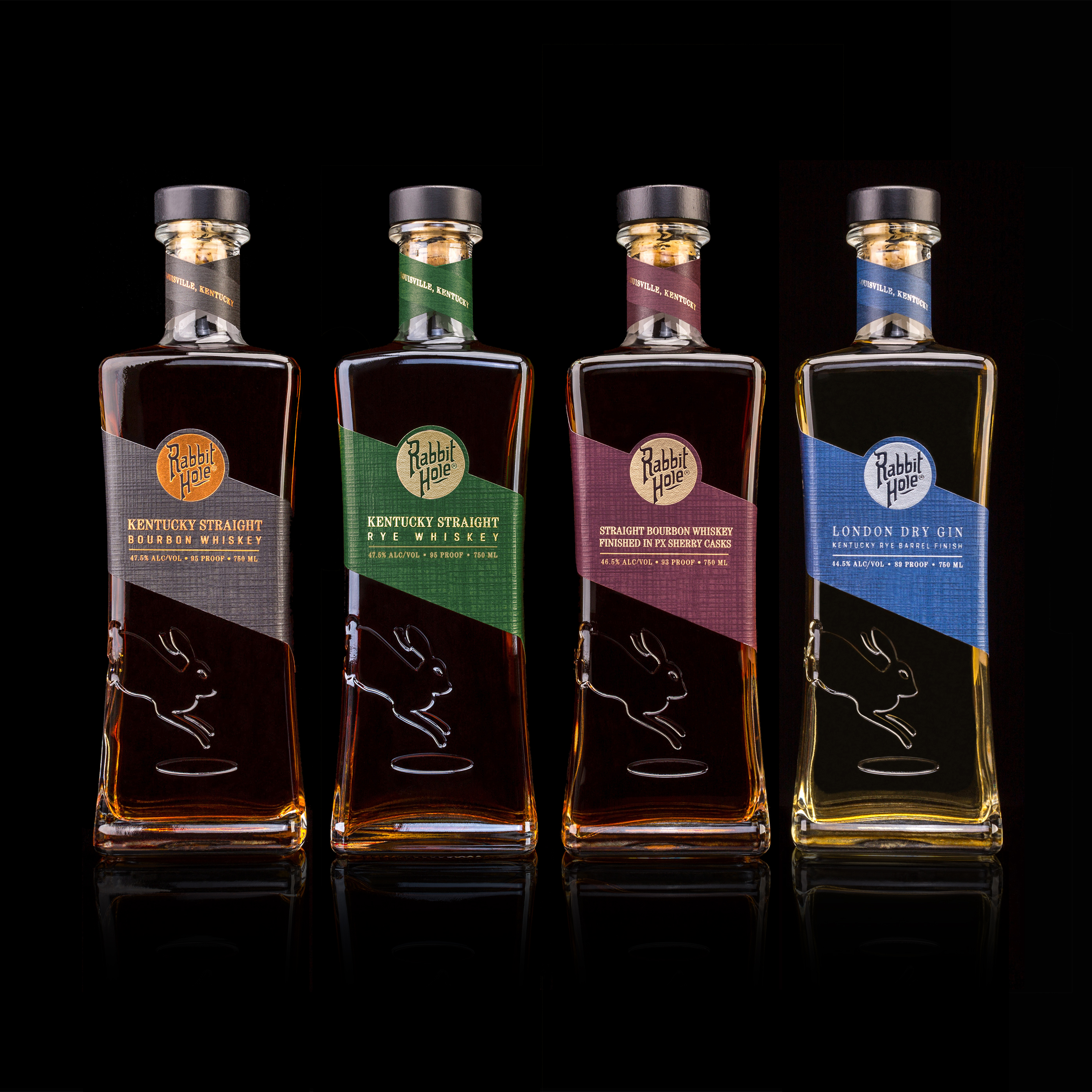 June 14, 2019 – Ten years after exiting the Kentucky whiskey business with the $575 million sale of Wild Turkey to Gruppo Campari, Pernod Ricard is back in the Commonwealth. The second-largest spirits producer is acquiring a majority stake in Louisville's Rabbit Hole Distillery from founder Kaveh Zamanian and his investors.
Zamanian is heading to Paris, where the deal will be celebrated at Pernod Ricard's annual summer party at Centre Pompidou. "Hopefully, I'll serve up some Rabbit Hole Mint Juleps," he said in a telephone interview from Cincinnati, where he was honored by Ernst & Young last night in its annual Entrepreneur of the Year regional awards. In addition, he will join Pernod Ricard CEO Alexandre Ricard to promote Rabbit Hole at next weekend's French Grand Prix Formula One race to be held at Circuit Paul Ricard – named for Alex Ricard's grandfather.
"What Kaveh and his team have done with Rabbit Hole in the last couple of years in terms of establishing a showpiece distillery in downtown Louisville and creating a great reputation as a new craft whiskey producer really attracted us to the business," said Pernod Ricard USA's Jeff Agdern. "After meeting Kaveh and the team, we really wanted to partner with them and help them to achieve the ambition that they wanted to achieve," he said in a telephone interview. Agdern heads up the New Brand Ventures unit within Pernod Ricard USA, which is responsible for finding potential acquisitions in the craft spirits sector. The unit's investments include a similar 2016 acquisition of Smooth Ambler Spirits, along with Del Maguey mezcal and a recent deal for Italy's Malfy Gin.
Terms of the deal were not released, but Zamanian retains a majority of his shares in the distillery and the Rabbit Hole Whiskey brand and will continue to manage day-to-day operations. In addition, two of his family members will also retain small stakes in the company, while all of the shares held by other investors are being acquired by Pernod Ricard. "I'm so thankful for their support to help us get to where we are," Zamanian said. "We were able to bring a lot of relatively small investors, local investors, probably 95 percent of them from Kentucky…these folks have lived and breathed Bourbon all their life. They've been on the sidelines, and this was an opportunity for them to join a brand and see it get launched, get off the ground, and get to the point that it is."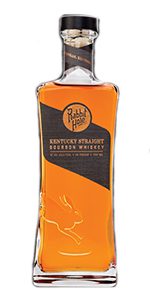 While Rabbit Hole's Bourbon and Rye whiskies are currently produced using sourced whiskey, Rabbit Hole's state-of-the-art distillery opened near downtown Louisville in May of 2018 and has been laying down stocks for future releases. In addition, Rabbit Hole recently released a gin finished in Rye whiskey casks. However, Zamanian said future growth depended on finding the right partner. He received many offers from potential suitors over the last two years, but rejected them all until the Pernod Ricard CEO asked to meet with him earlier this year.

"Alex really presented it in a way that, very candidly, was unexpected," he said. "He approached me and my team in a very respectful way, and after a lot of conversation, a lot of discussions, it was clear that we were fully aligned when it comes to our culture, particularly for me the entrepreneurship element of it that's really important."
Zamanian also cited the access to Pernod Ricard USA's extensive sales and distribution network as a crucial benefit. "That's one of the biggest challenges as you know, with all of these consolidations going around, the most recent one being with Young's and RNDC – it really showcases how challenging it is to take a brand to market," he said. The deal between Young's Market Company and Republic National Distributing Company was announced Thursday, with both companies agreeing to a joint venture partnership with operations in 33 U.S. states. As the number of independently-owned spirits distributors shrinks through mergers and acquisitions, that has left smaller brands such as Rabbit Hole facing challenges when it comes to getting space on retail shelves and bar menus.
Rabbit Hole's whiskies and gin are available now in 18 U.S. states, and Agdern told WhiskyCast his goal is to expand that to all 50 states by the end of 2020 – then work on the export market. "We've got the largest distribution network in the world, so I'm sure that we're going to have international affiliates of Pernod Ricard asking us when they can get their hands on some," he said.
Listen to this weekend's episode of the WhiskyCast podcast for more on this story.
Editor's note: This story was updated following our interviews with Rabbit Hole founder Kaveh Zamanian and Pernod Ricard's Jeff Agdern. 
Links: Rabbit Hole | Pernod Ricard