Barley: Not Just a "Commodity" for Distillers (Episode 868: April 26, 2021)
Read Post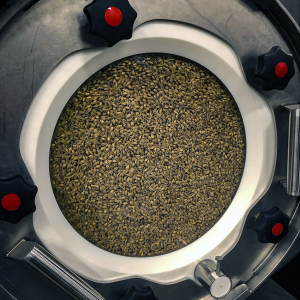 In our last episode, we looked at how different types of Rye produce different flavors in whisky. While that's relatively...
Read More
Making the Malt that Makes the Whisky (Episode 821: May 31, 2020)
Read Post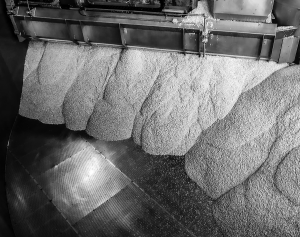 Malted barley is critical to the making of many whiskies around the world, and this week, we'll take you inside...
Read More
Ice(land) and Whisky Go Together: Episode 808: March 1, 2020
Read Post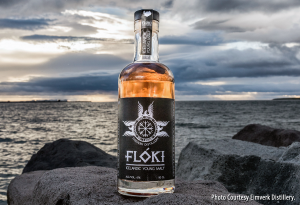 If you just needed a whisky-related reason to visit Iceland, we have one for you on this week's episode. Eimverk...
Read More
Writing a New Chapter in Whisky History (Episode 762: April 7, 2019)
Read Post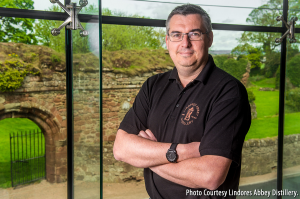 Lindores Abbey has a unique place in whisky history, thanks to Friar John Cor and the aqua vitae he distilled...
Read More
Oxford, Mississippi is known for many things, but Bourbon isn't usually the first thing you think of. Chef John Currence...
Read More