A Whisky Still Knows No Gender (Episode 800: January 5, 2020)
Read Post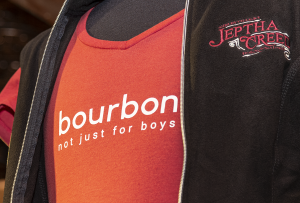 The last decade was one of progress for women in the whisky industry, with more women than ever working as...
Read More
Tariffs Leading to U.S. Whisky Price Increases (Episode 789: October 20, 2019)
Read Post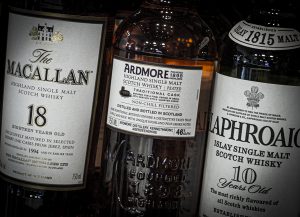 There's a lot of uncertainty for U.S. whisky lovers after the Trump Administration's new 25% tariff on imports of single...
Read More
Scotland Distillery Projects Moving Through the Approval Process
Read Post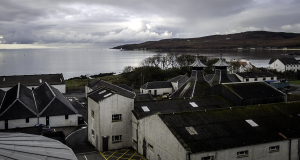 January 9, 2019 (Updated January 15) – As the first work week of the New Year begins for many Scotch Whisky...
Read More
Think You Know Bourbon? Here's a Chance to Prove It! (Episode 748: January 6, 2019)
Read Post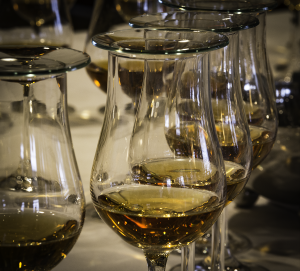 There are plenty of competitions to find the best whiskies, but what about competitions to find the best whisky tasters?...
Read More
Oxford, Mississippi is known for many things, but Bourbon isn't usually the first thing you think of. Chef John Currence...
Read More
Plans Announced for Another Islay Whisky Distillery
Read Post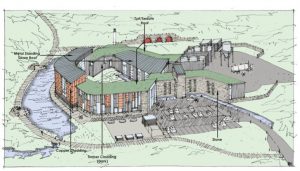 April 27, 2018 – Scotland's "whisky island" of Islay has around 3,000 residents, and could soon have eleven malt whisky...
Read More