Betting on Horses and Bourbon Pinhook-Style (Episode 829: July 26, 2020)
Read Post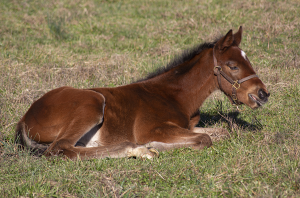 Among horse racing enthusiasts, "pinhooking" is the name for investing in a young horse based solely on its pedigree and...
Read More
95 Proof Whiskey…N95 Masks…Uncle Nearest Has Them Both! (Episode 814: April 12, 2020)
Read Post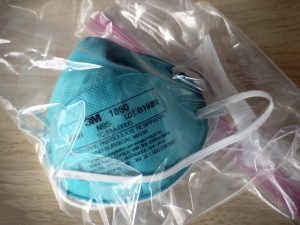 While we're all raising our glasses to honor the health care workers, first responders, and other essential workers risking their...
Read More
Scotch Whisky's Future in the Climate Crisis (Episode 805: February 9, 2020)
Read Post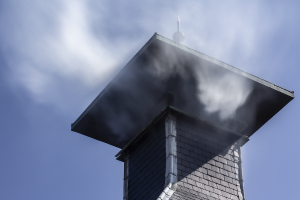 World leaders will be in Glasgow later this year for the United Nations COP26 Climate Change Conference, and Scotch Whisky...
Read More
U.S. Tariff Trouble Hits Scotch Whisky Industry
Read Post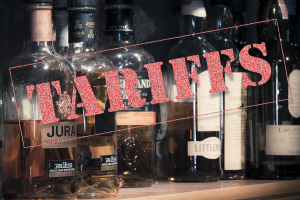 February 7, 2020 – The United States has long been one of the Scotch Whisky industry's most important markets, but...
Read More
Whisky's Man in the Middle (Episode 777: July 21, 2019)
Read Post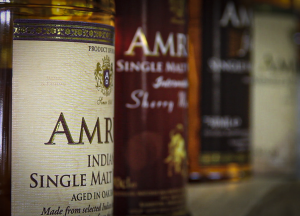 Raj Sabharwal doesn't make whiskies, but his role is critical in making sure you get to drink them. He's one...
Read More
Potential Changes in U.S. Spirits Sizes Draw Mixed Reactions
Read Post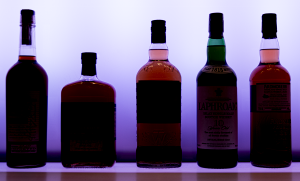 June 10, 2019 – While the Treasury Department's Tax & Trade Bureau has not yet officially published a proposed regulatory...
Read More
When the Pittsburgh Whiskey Friends invited us to come to their city and lead a benefit tasting in honor of...
Read More
The push by distillers for US Government recognition of an "American Single Malt Whisky" definition would also have an impact on...
Read More