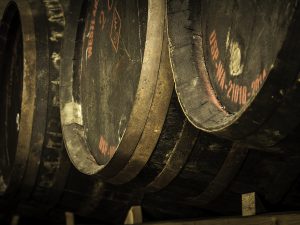 January 2, 2018 – As a journalist, I spend much of my time covering news that has already happened. There...
Read More
We've seen whisky and movie tie-ins before, but Old Forester's new Statesman Bourbon is a bit different. It's featured in...
Read More
July 12, 2017 – Another major spirits company has entered the American artisan distilling market, as Möet Hennessy has acquired...
Read More
October 4, 2016 – Constellation Brands has won the bidding for Utah's High West Distillery in a deal valued at...
Read More
BenRiach's Walker: "It's An Emotional Day"
Read Post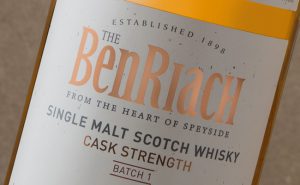 April 27, 2016 – It's 5:00pm in Scotland, and Billy Walker should be in a giddy mood. Hours earlier, he...
Read More
April 27, 2016 – Brown-Forman has agreed to buy the BenRiach Distillery Company for £285 million GBP ($416 million USD)...
Read More
February 15, 2014 – With only 50 bottles worldwide in the re-release of Glenmorangie 1963, it's likely that most have...
Read More