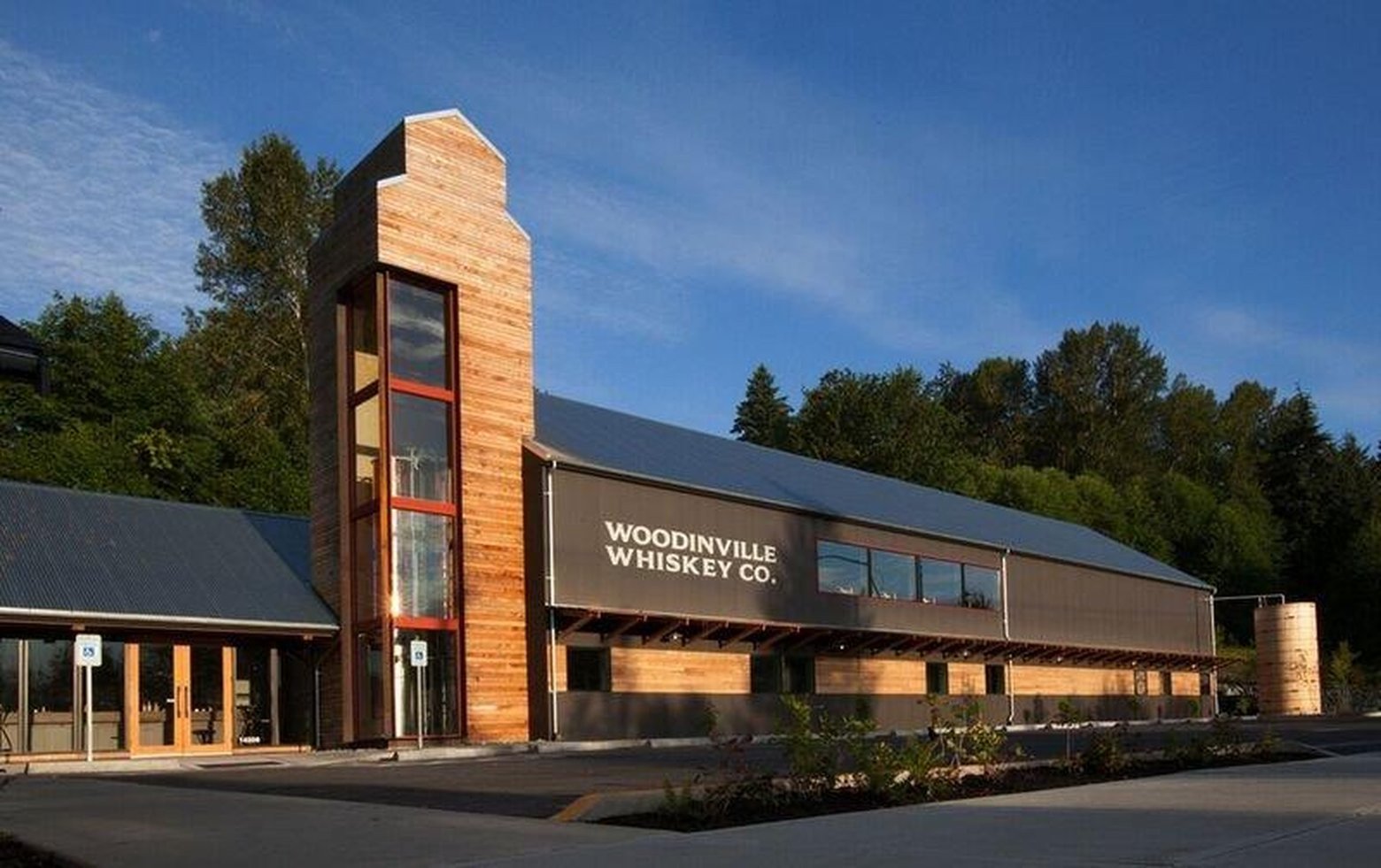 July 12, 2017 – Another major spirits company has entered the American artisan distilling market, as Möet Hennessy has acquired the Woodinville Whiskey Company in Washington. Founders Orlin Sorenson and Brett Carlile agreed to sell their distillery in Woodinville, a winery-filled suburb northeast of Seattle, for an undisclosed amount. Both will continue to oversee daily operations at the distillery.
"The company that we're joining is second to none, and couldn't be a better fit for us going forward," Sorenson said in a telephone interview from New York City, where the deal was announced at Möet Hennessy USA's annual conference. "We've been approached as the category's grown and become interesting to the larger players in the industry…with Möet Hennessy, the way that they were so aligned with our vision, how we aligned with leadership and where they wanted to take things, and looking at their portfolio kind of spoke to us…lip service is easy, but when you look at the brands that they hold, these are brands that have been around for hundreds of years. They've never done anything in the U.S., let alone American whiskey, so it was just one of those opportunities that we felt was right," he said.
Sorenson and Carlile founded Woodinville Whiskey in 2010 under the tutelage of veteran master distiller and consultant Dave Pickerell, and their first 5-year-old straight Bourbon took top honors in the 2016 American Distilling Institute competition. Until now, their whiskies have only been sold in Washington, but Sorenson said the acquisition will allow them to begin spreading distribution into other markets.
"We have more whiskey coming to market…five, six years ago when we were starting to lay this stuff up, we were slowly increasing production, and so every quarter we have more and more whiskey coming to market," Sorenson said, admitting that they have an eye on some specific markets they want to expand into without naming names. In a news release, Möet Hennessy CEO Christophe Navarre cited Woodinville's potential for expanded distribution through the company's domestic and international networks as a key reason for the acquisition.
Möet Hennessy owns Glenmorangie and Ardbeg distilleries and their single malt Scotch Whisky brands, Belvedere Vodka, and some of France's legendary wine and spirits brands, including Hennessy Cognac, Dom Pérignon, Möet & Chandon, and Chateau d'Yquem. It is the wine and spirits unit of LVMH Möet Hennessy Louis Vuitton SE, the Paris-based luxury goods conglomerate led by the Arnault family. LVMH owns 66 percent of the drinks unit, while the remaining 34 percent is owned by Diageo.
This is the second major deal involving a Washington craft distillery and a French partner in the past year. In December, Rémy Cointreau acquired Seattle's Westland Distillery and its portfolio of American single malt whiskies.
"It's a special day for us, but it really is kind of a special day for Washington whiskey," Sorenson said with a laugh. "People are starting to think this is for real."
Links: Woodinville Whiskey Company | Möet Hennessy