Designing Distilleries for Scotch Whisky's Next Century (Episode 795: December 1, 2019)
Read Post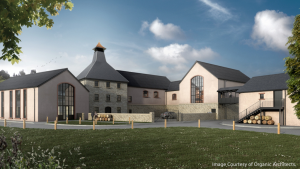 There's an old saying that "form follows function." It's the idea that a building's design should fit its intended purpose,...
Read More
The Future of Whisky? (Episode 769: May 26, 2019)
Read Post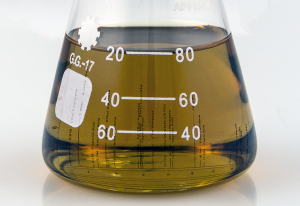 This week's episode is certain to arouse the ire of whisky purists. We're looking at Glyph, a "molecular whiskey" that's...
Read More
Writing a New Chapter in Whisky History (Episode 762: April 7, 2019)
Read Post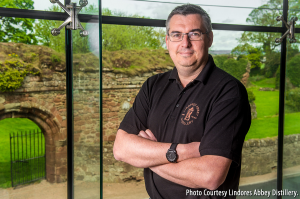 Lindores Abbey has a unique place in whisky history, thanks to Friar John Cor and the aqua vitae he distilled...
Read More