The Future of Whisky? (Episode 769: May 26, 2019)
Read Post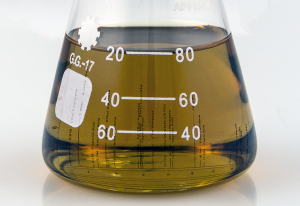 This week's episode is certain to arouse the ire of whisky purists. We're looking at Glyph, a "molecular whiskey" that's...
Read More
About to Buy a Rare Whisky? It Could Be a Fake! (Episode 747: December 30, 2018)
Read Post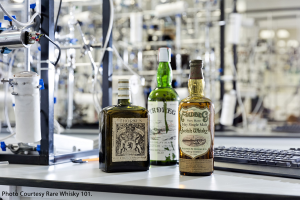 2018 may go down in whisky history as the "Year of the Collector" as whisky collecting became popular not only...
Read More
The Archivist Preserving Irish Whiskey's History
Read Post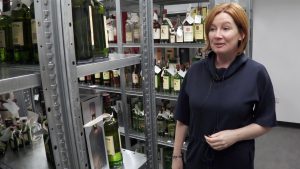 Irish Whiskey's history has been written over centuries, but Carol Quinn has the unique task of preserving the history that...
Read More
September 11, 2015 – Only four people know what "whisky" matured in space actually tastes like, and the rest of...
Read More