To Whisky…And Beyond! (Episode 737: November 1, 2018)
Read Post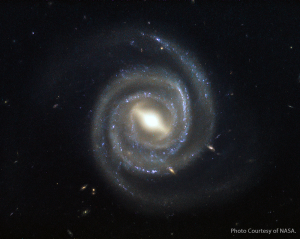 This time around, we're blasting off with the crew of the USS Starward! OK, we're talking with David Vitale, the...
Read More
Building a Showcase for Bourbon History (Episode 717: August 2, 2018)
Read Post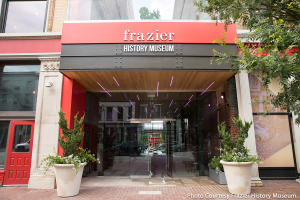 Construction workers are racing the clock to complete work at Louisville's Frazier History Museum by the end of this month,...
Read More
September 8, 2015 – It's shaping up to be a big week for the whisky industry. In addition to the...
Read More
July 23, 2015 – Ever looked at a "house brand" whisky and wondered whether it was worth buying, even at...
Read More
October 10, 2014 – Diageo has has released the latest in a series of high-end John Walker & Sons blended...
Read More
Tokyo's whisky bars are legendary, but so hard to find that they're often compared to Prohibition-era speakeasies. Hidetsugo Ueno owns...
Read More