An Anniversary Celebration…One Year Late (Episode 866: April 12, 2021)
Read Post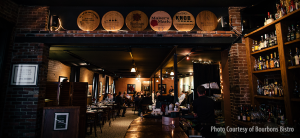 Bourbons Bistro had everything ready to go for its 15th anniversary dinner in April…of 2020. Of course, the Covid-19 pandemic...
Read More
India's Single Malt Whisky Pioneers…15 Years Later! (Episode 792: November 10, 2019)
Read Post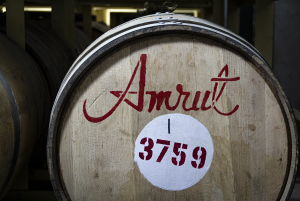 15 years ago, two Indian entrepreneurs took a few bottles of their single malt whisky to Glasgow, just to see...
Read More
Marcio Ramos started his whisky journey as a bartender in his hometown of Lisbon, Portugal…but thought he'd left the whisky...
Read More
Philadelphia has a long history of whisky distilling dating back to Colonial days, and craft distillers are reviving some of...
Read More
Andy Cant has been a Scotch Whisky nomad for nearly four decades, working at distilleries and maltings all over Scotland....
Read More