Happy Hour Live with Scotch Whisky Legend Jim McEwan (Episode 886, August 4, 2021)
Read Post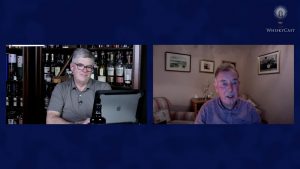 We're going into the #HappyHourLive webcast archives for this episode! Legendary distiller Jim McEwan joined us last February on the...
Read More
Scotch Whisky Puts Out the Welcome Mat…Slowly (Episode 828: July 19, 2020)
Read Post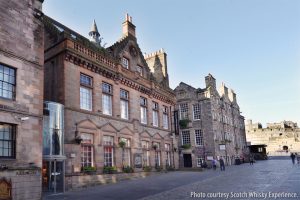 Tourism has become a major part of the Scotch Whisky industry, with two million people visiting distilleries in both 2018...
Read More
Japanese Whisky's Legal Loophole (Episode 815: April 19, 2020)
Read Post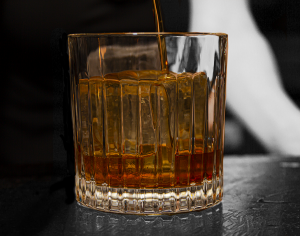 The demand for Japanese whiskies has far outpaced the supply over the last five years, and entrepreneurs are taking advantage...
Read More
The Worst #@*$ Whisky I've Ever Tasted!
Read Post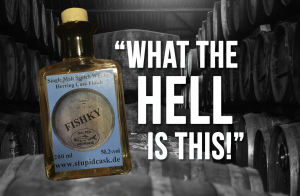 March 28, 2019 – "What have you done!" My mouth was puckering, trembling, and shivering all at the same time...
Read More
The "Godfather of Rye Whiskey" (Episode 730: October 7, 2018)
Read Post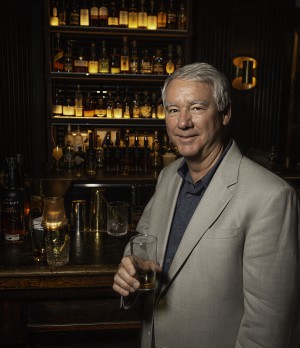 The largest single distiller of Rye Whiskey isn't in Kentucky, but just along the other side of the Ohio River...
Read More
This month, we put our panel to the test and had them taste three whiskies blind. The only thing Davin...
Read More
This time around, we're on location at the New Brunswick Spirits Festival in Fredericton, New Brunswick…and if you think we...
Read More
July 31, 2017 – Douglas Laing & Co. will celebrate its 70th anniversary in 2018, and the family-owned Scotch Whisky...
Read More