Una's Story (Episode 806: February 16, 2020)
Read Post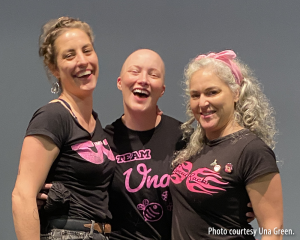 This week on WhiskyCast, we're sharing a special story of strength. Not the kind of strength one can build in...
Read More
Global Scotch Whisky Exports Grow While Tariffs Cut Into U.S. Market
Read Post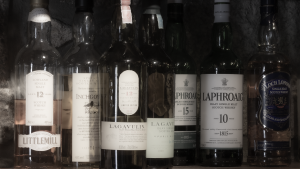 By Mark Gillespie February 11, 2020 – For years, the United States has been the most valuable export market for...
Read More
Australian Whiskies and the "Roo Flu" (Episode 782: September 1, 2019)
Read Post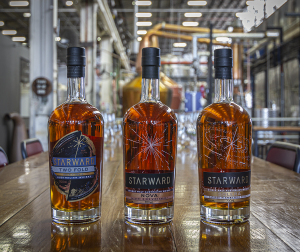 We're back after spending eight days in Australia and a week in bed fighting the "Roo Flu" virus, and there's...
Read More
Amazon: Now Delivering Whisky Videos (Episode 755: February 17, 2019)
Read Post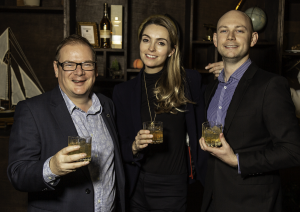 Amazon delivers almost everything…even whisky in some places. Now, Amazon Prime Video is delivering content for whisky lovers. We'll talk...
Read More
Scotch Whisky Exports Reach Record High In 2017
Read Post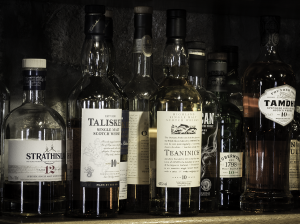 February 9, 2018 – The global boom in whisky sales fueled another record year in Scotch Whisky exports during 2017,...
Read More
October 30, 2017 – Single Malt Scotch Whiskies are one of the few bright spots in the latest report on...
Read More
This week, Ardbeg unveiled its first single malt with an age statement since the original debut of the 10-year-old edition...
Read More
Many factors go into the decision to give a whisky brand a shakeup, and we'll look at the factors behind...
Read More