April 5, 2016 – The month-long strike by workers at Diageo's Crown Royal distillery in Gimli, Manitoba is likely to...
Read More
Crown Royal Distillery Workers On Strike in Manitoba
Read Post
March 6, 2016 – While Canadian whisky lovers were celebrating at Friday night's Winnipeg Whisky Festival, the men and women...
Read More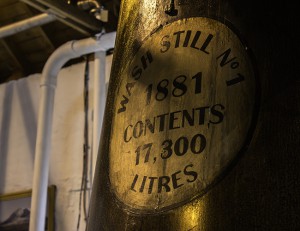 Adam Hannett has a tough job, though he wouldn't trade places with anyone for the world! He took over for...
Read More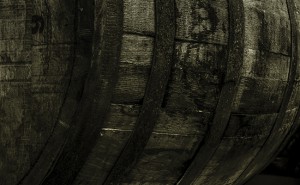 One of the Southern Hemisphere's biggest whisky festivals is coming up later this month, and DramFest 2016 caps off a...
Read More
Canadians Celebrate As Crown Royal Northern Harvest Rye Wins Whisky Bible Honors
Read Post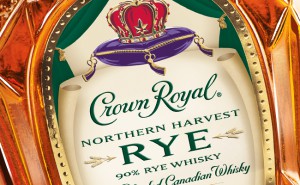 November 19, 2015 – Canadians are cheering the selection of Crown Royal's Northern Harvest Rye as the 2016 Whisky Bible's...
Read More
If distilleries have ghosts, the ones haunting the former Old Taylor Distillery in Kentucky finally have some people to scare....
Read More
Each year, the Malt Maniacs honor some of the world's best whiskies with the Malt Maniacs Awards. This year, for...
Read More
June 12, 2014 – 2014 marks the 75th anniversary for Diageo's Crown Royal Canadian Whisky, and master blender Andrew Mackay...
Read More
January 16, 2014 – Crown Royal will release a new addition to its range later this month with the debut...
Read More